Capital Gains Tax When Selling Your Home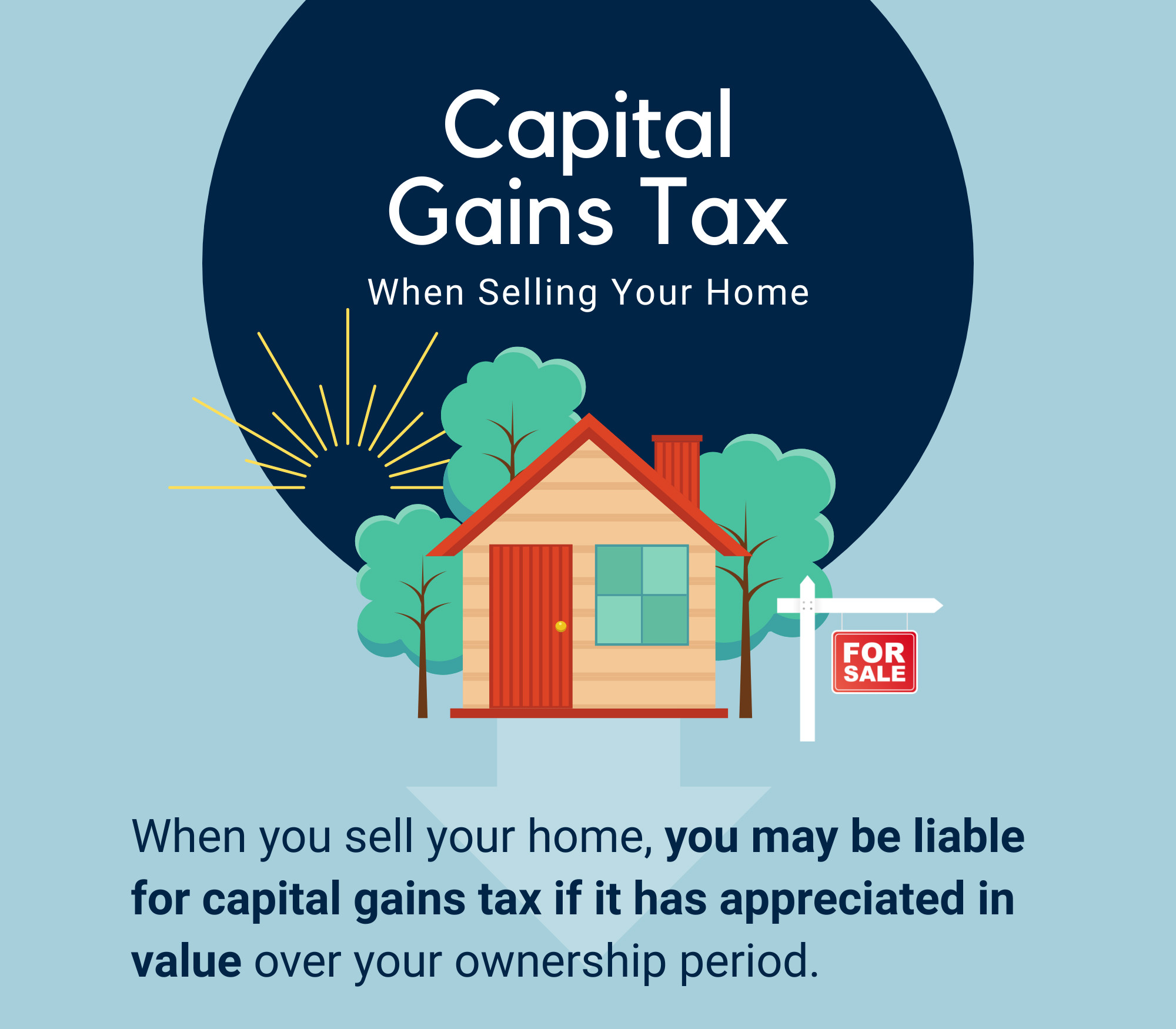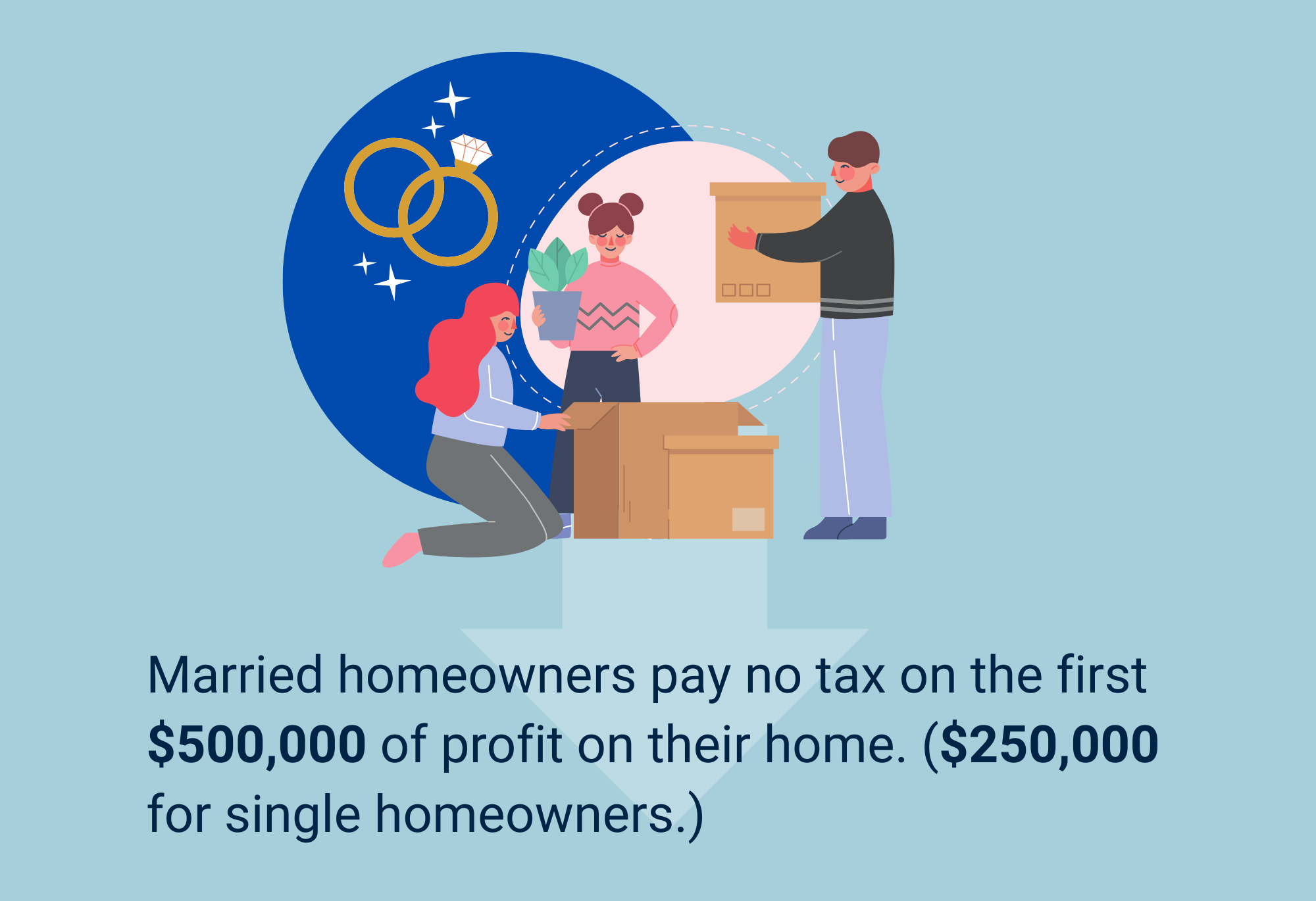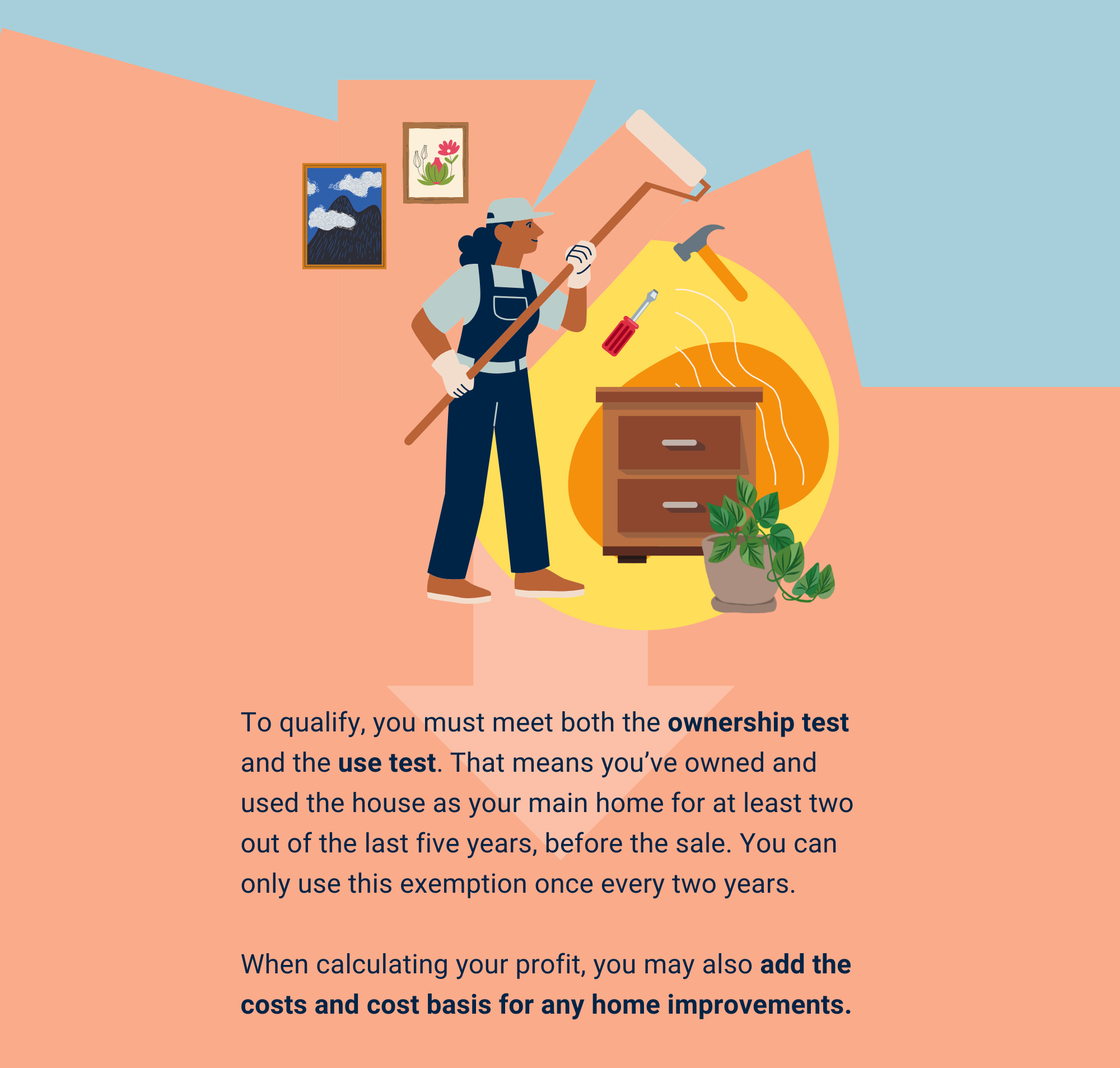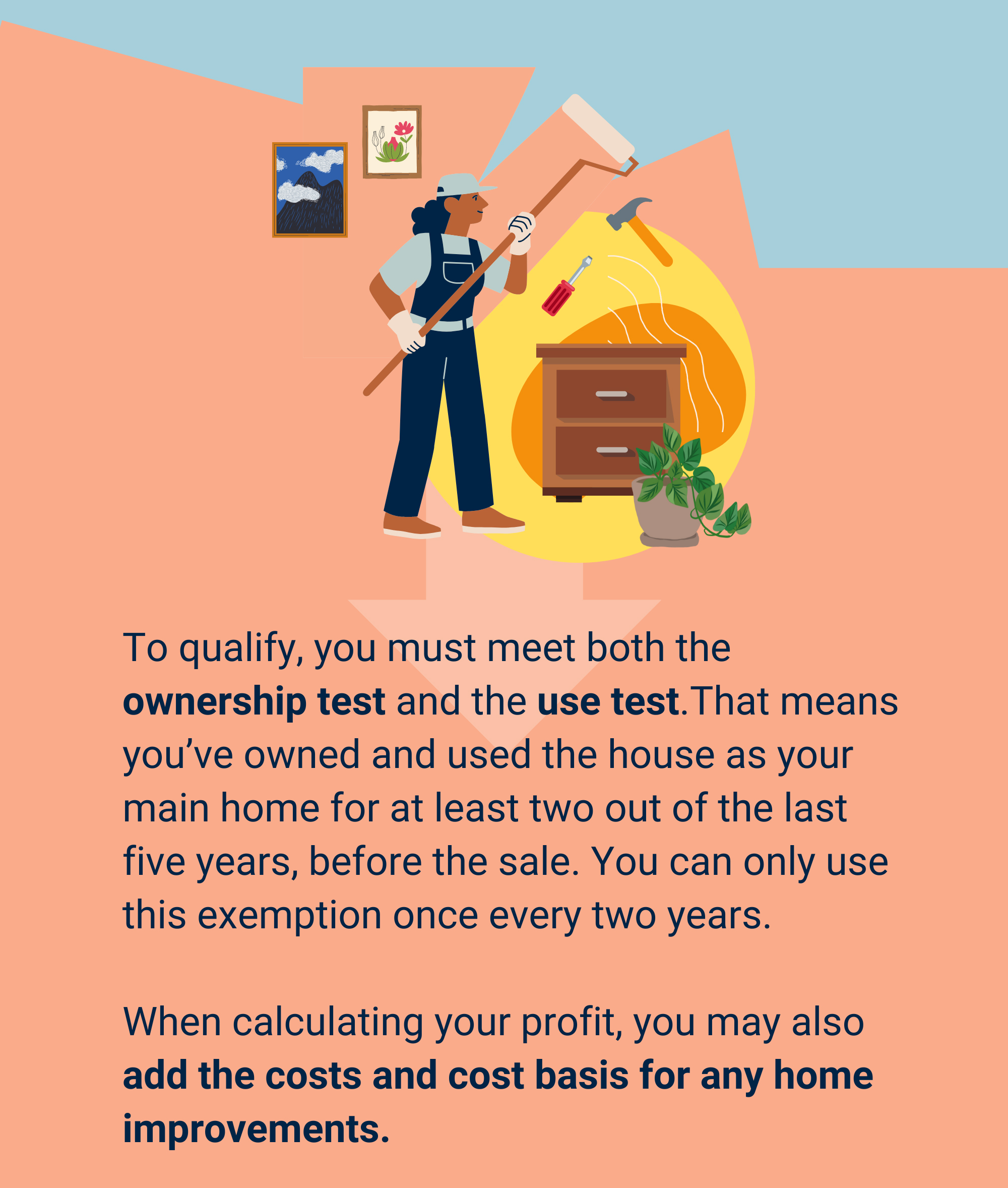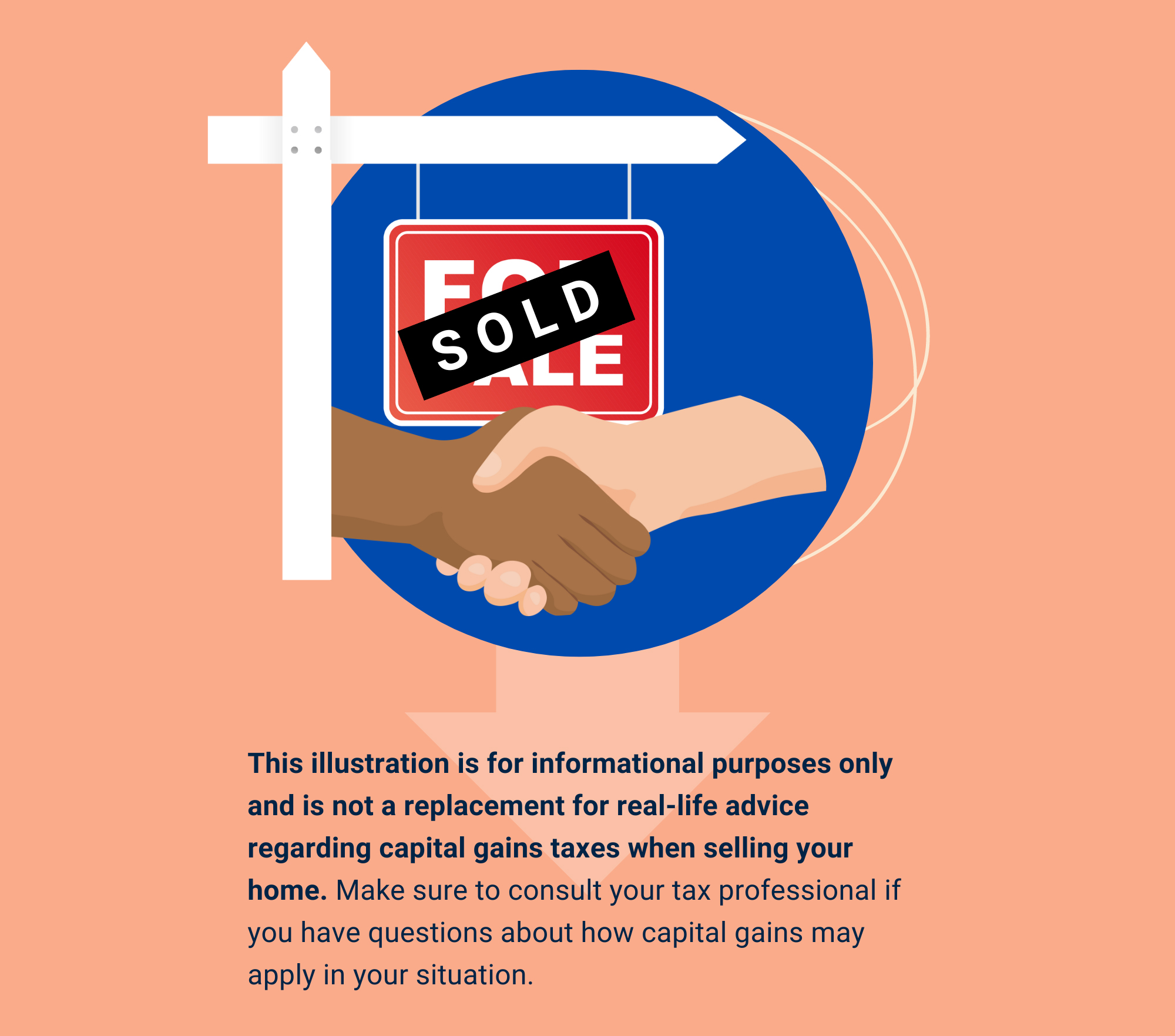 Related Content
There have been a number of changes to Social Security that may affect you, especially if you are nearing retirement.
If you are concerned about inflation and expect short-term interest rates may increase, TIPS could be worth considering.
When it comes to generational differences, knowing the facts can be difficult.