Buying a Vacation Home? 5 Questions to Consider First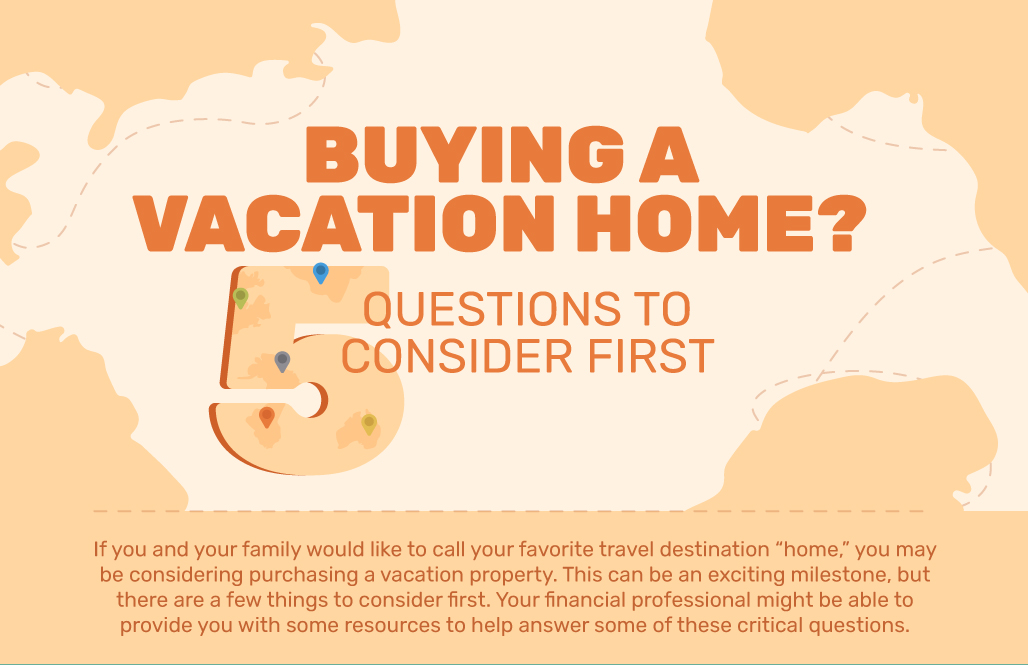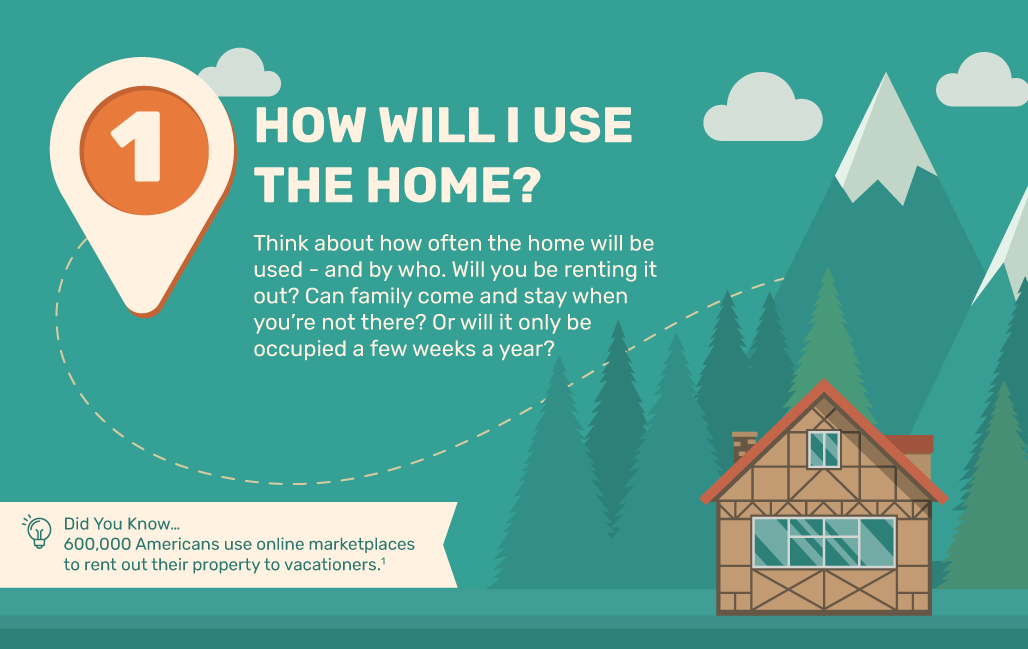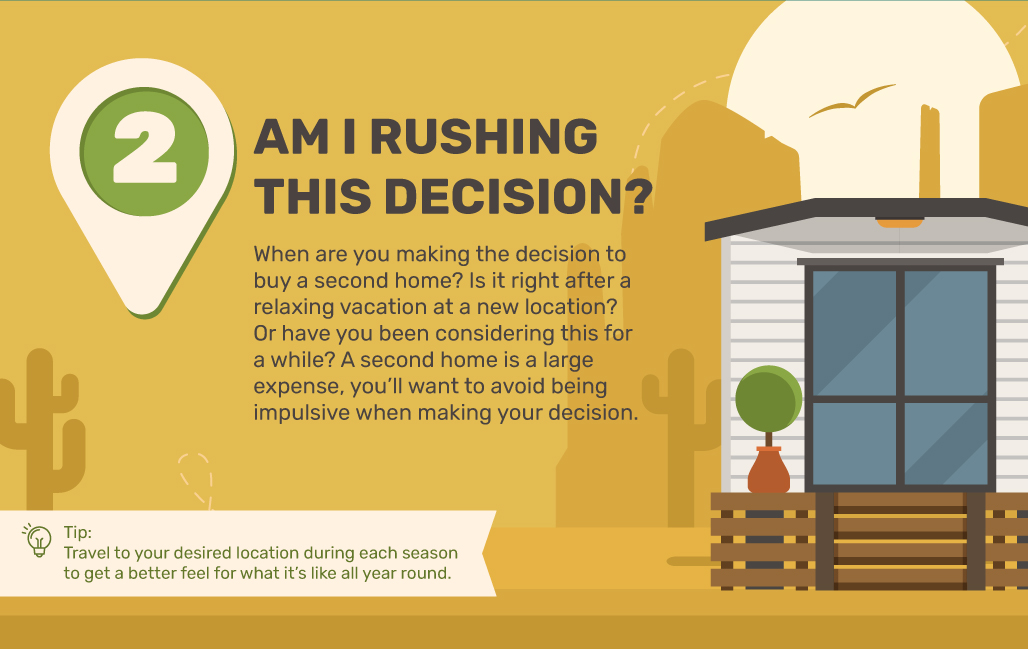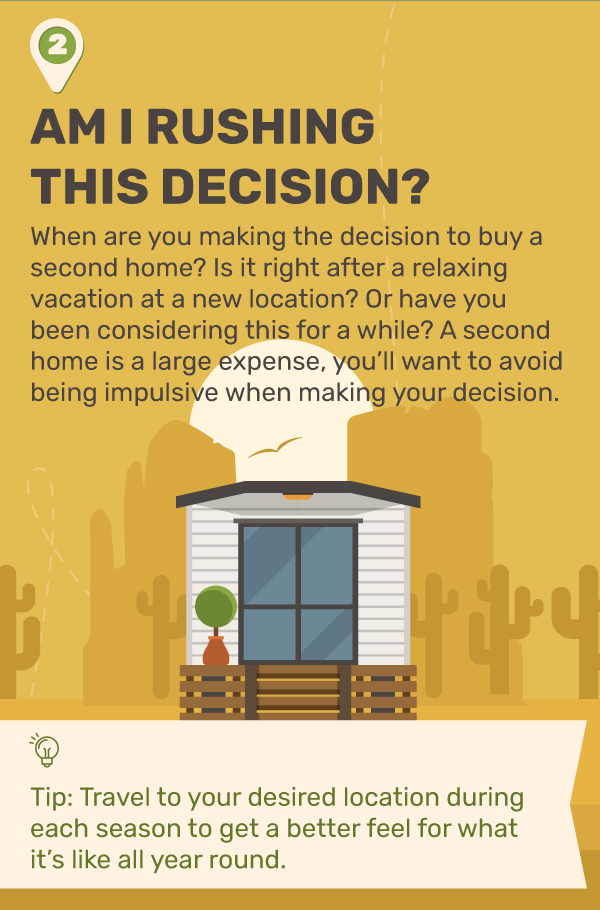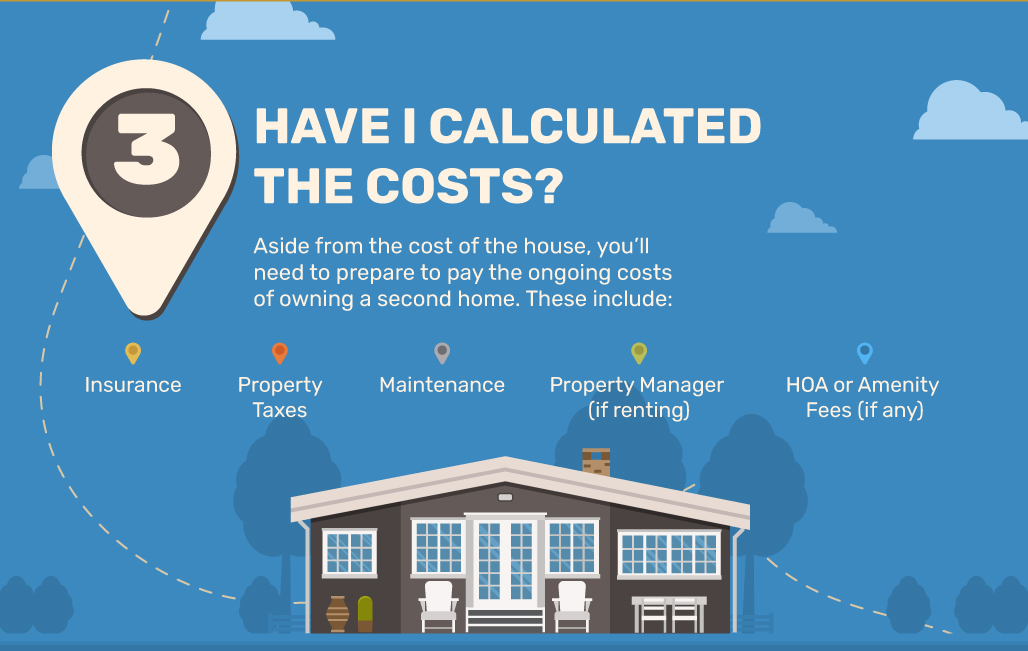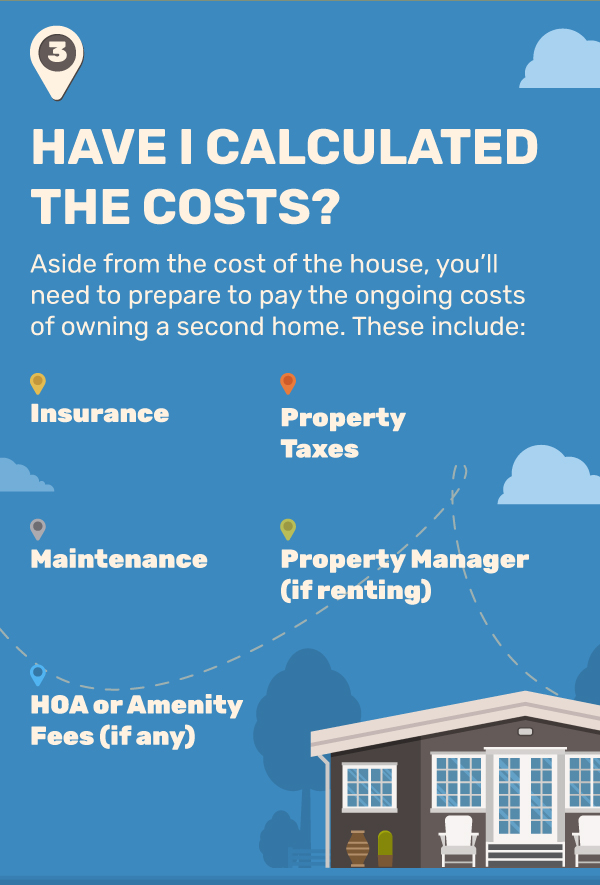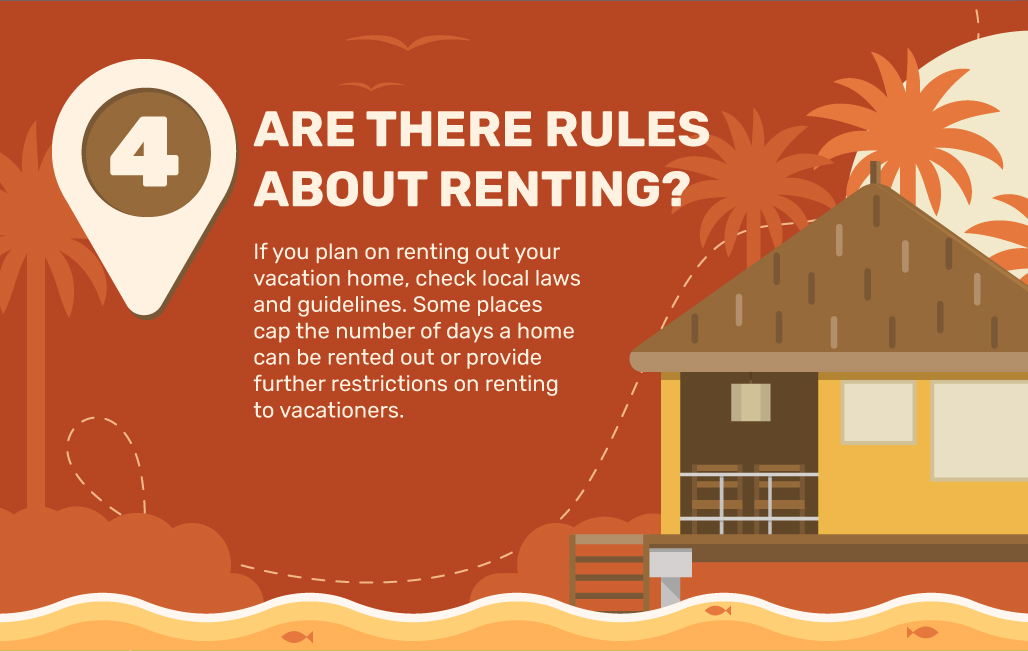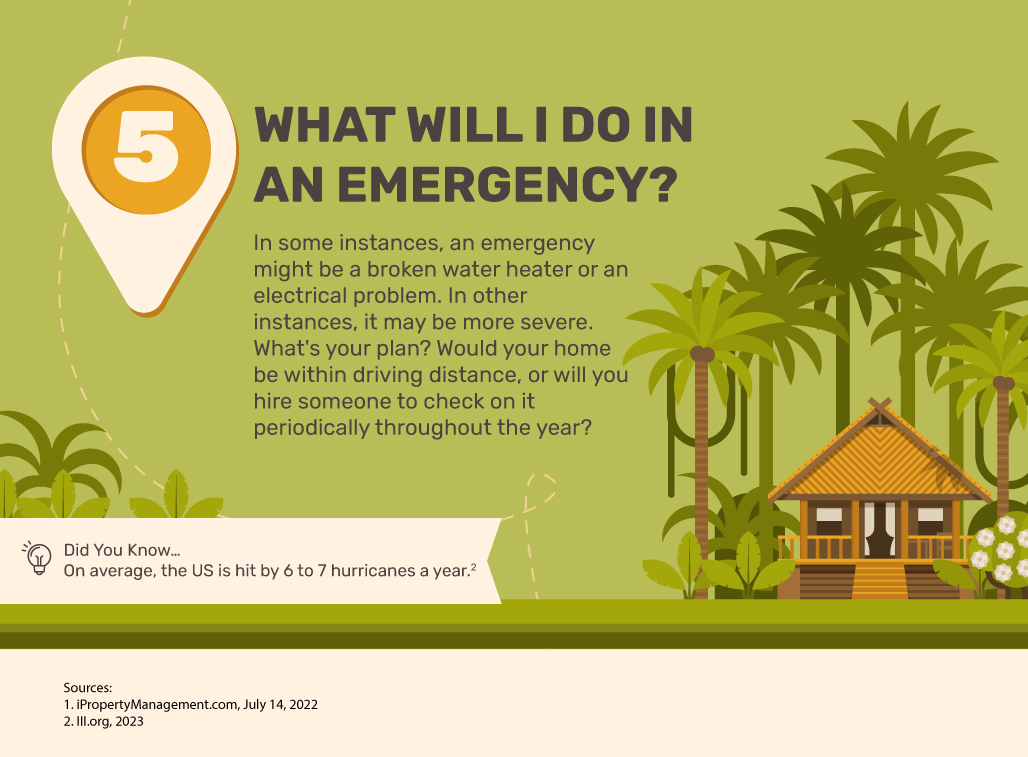 Related Content
Estimate how many months it may take to recover the out-of-pocket costs when buying a more efficient vehicle.
When you think of planning for retirement, like most individuals, you probably visualize a number. The reality is that most individuals think in terms of an account balance at retirement.
Read this overview to learn how financial advisors are compensated.