A Meal for All Generations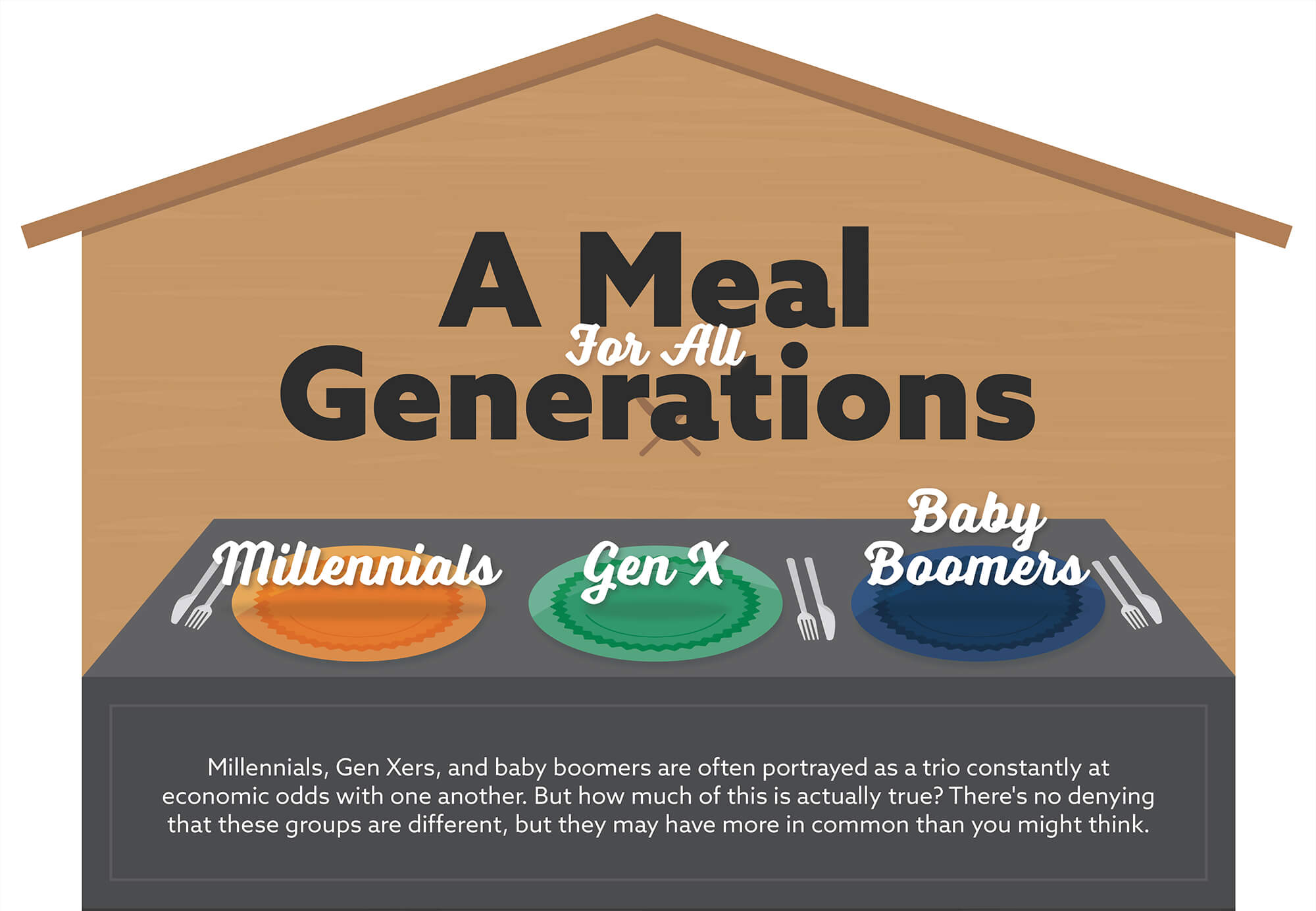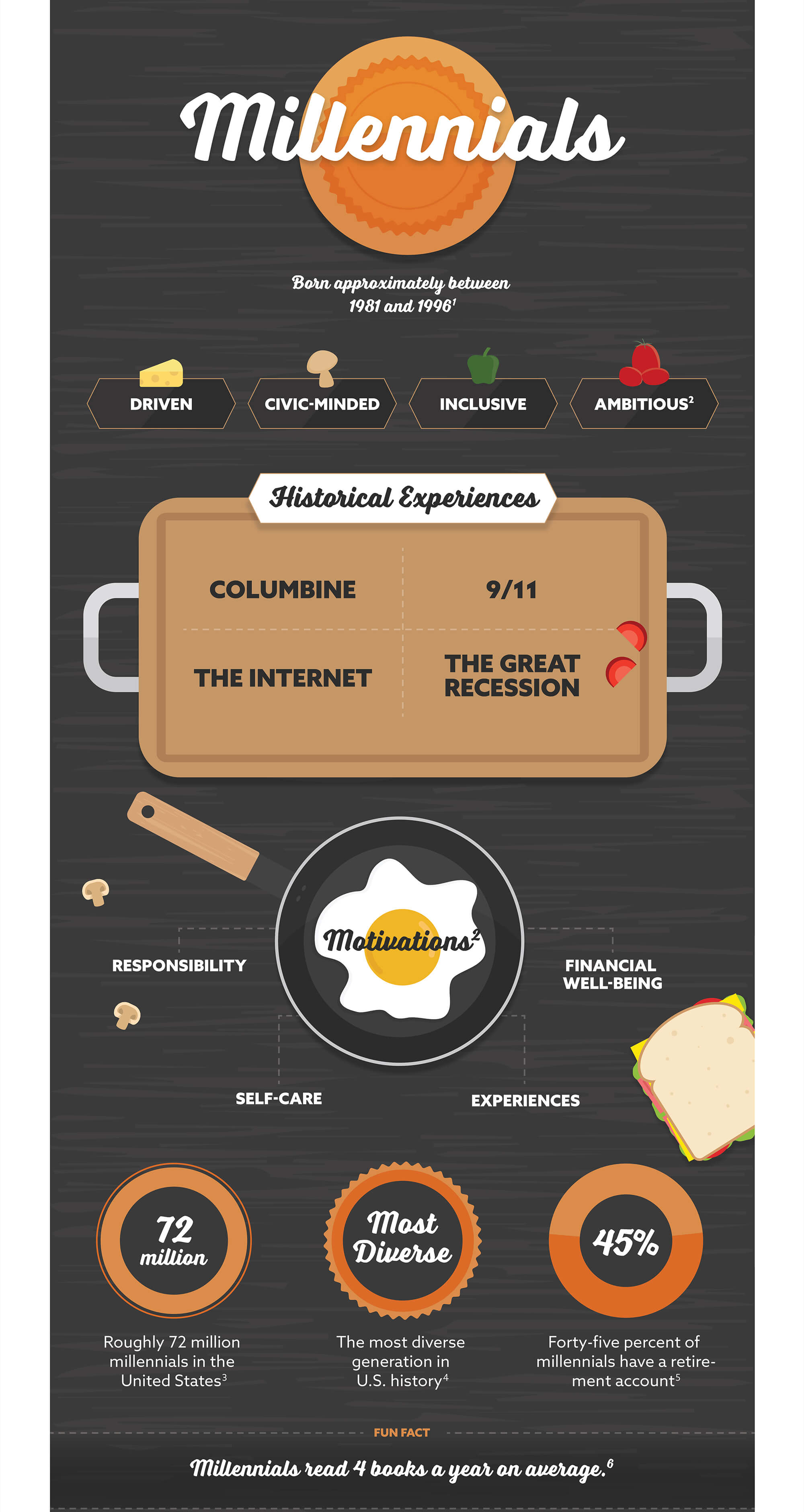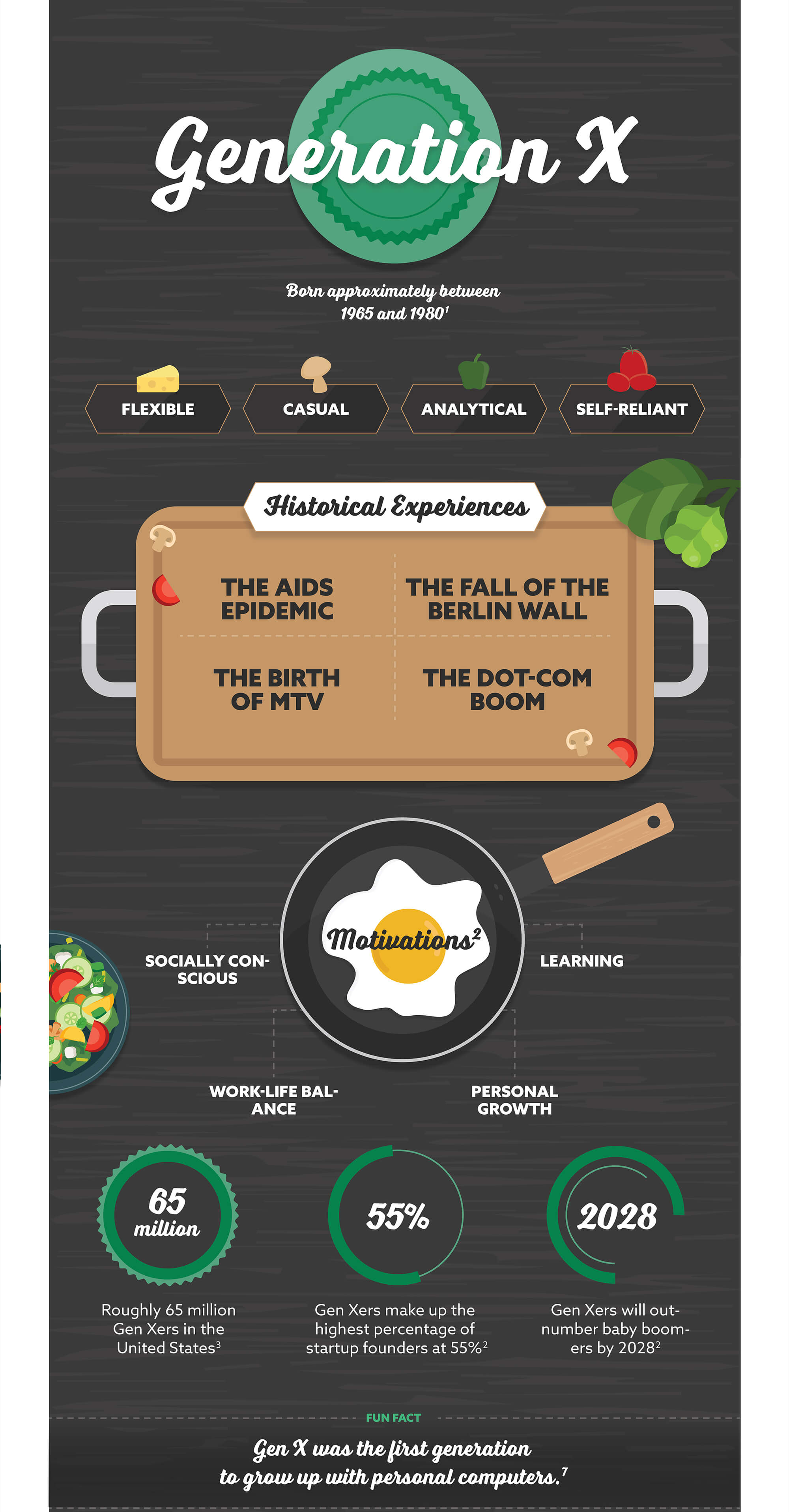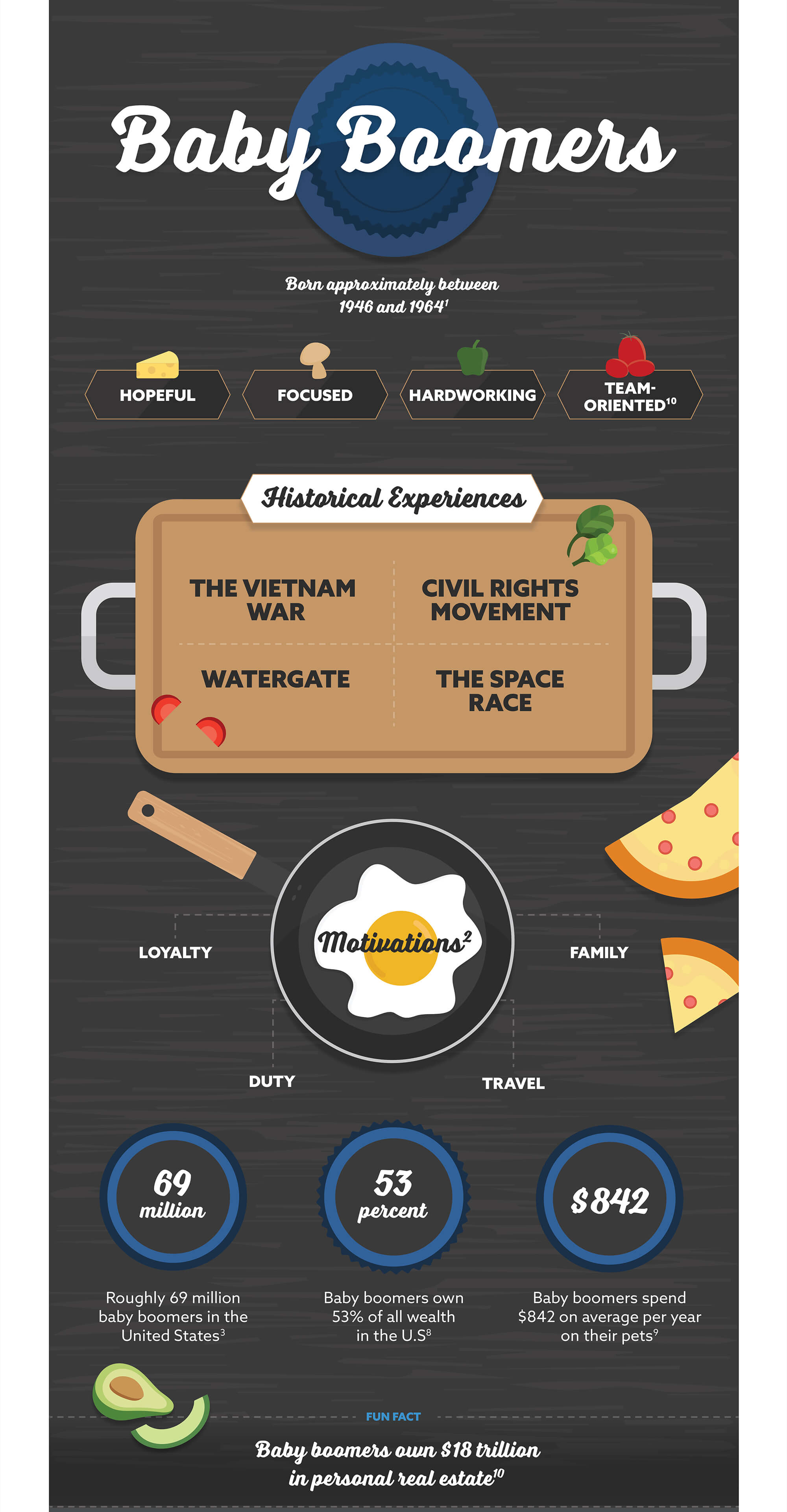 Related Content
Don't let procrastination keep you from pursuing your financial dreams and goals.
Learning more about gold and its history may help you decide whether it has a place in your portfolio.
Probate can be a completely public process, or it can be managed to include as little information as possible.