A Meal for All Generations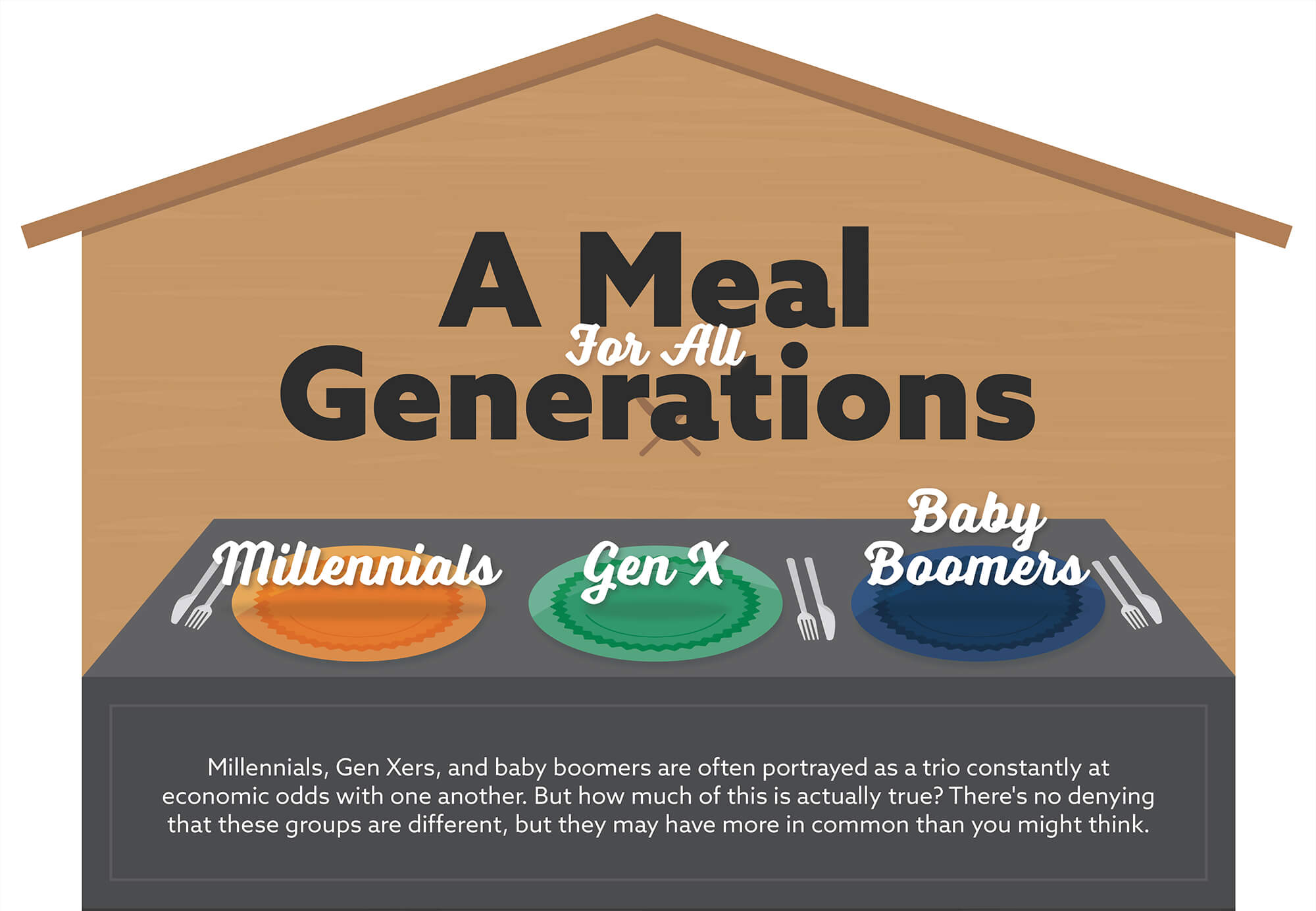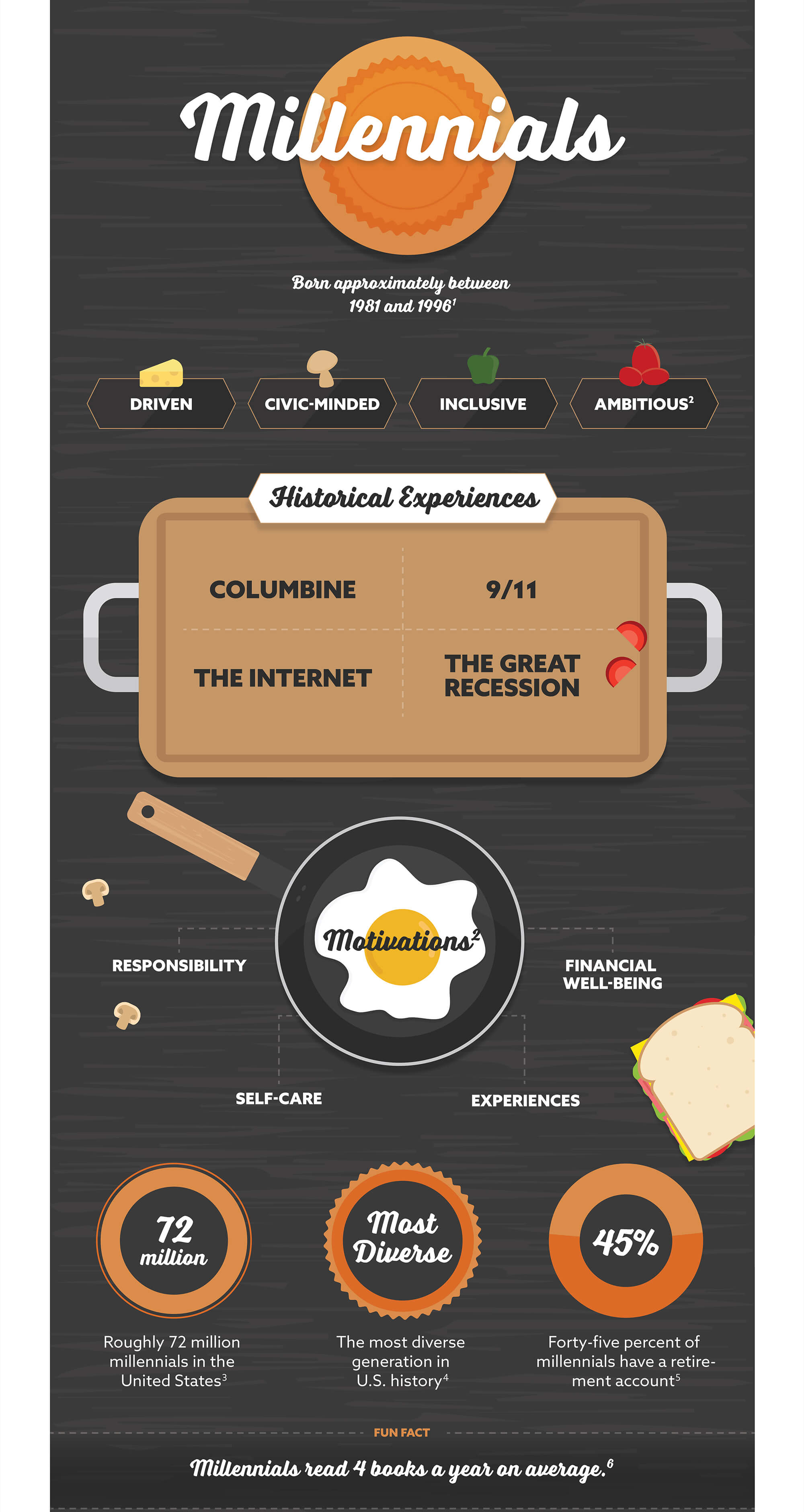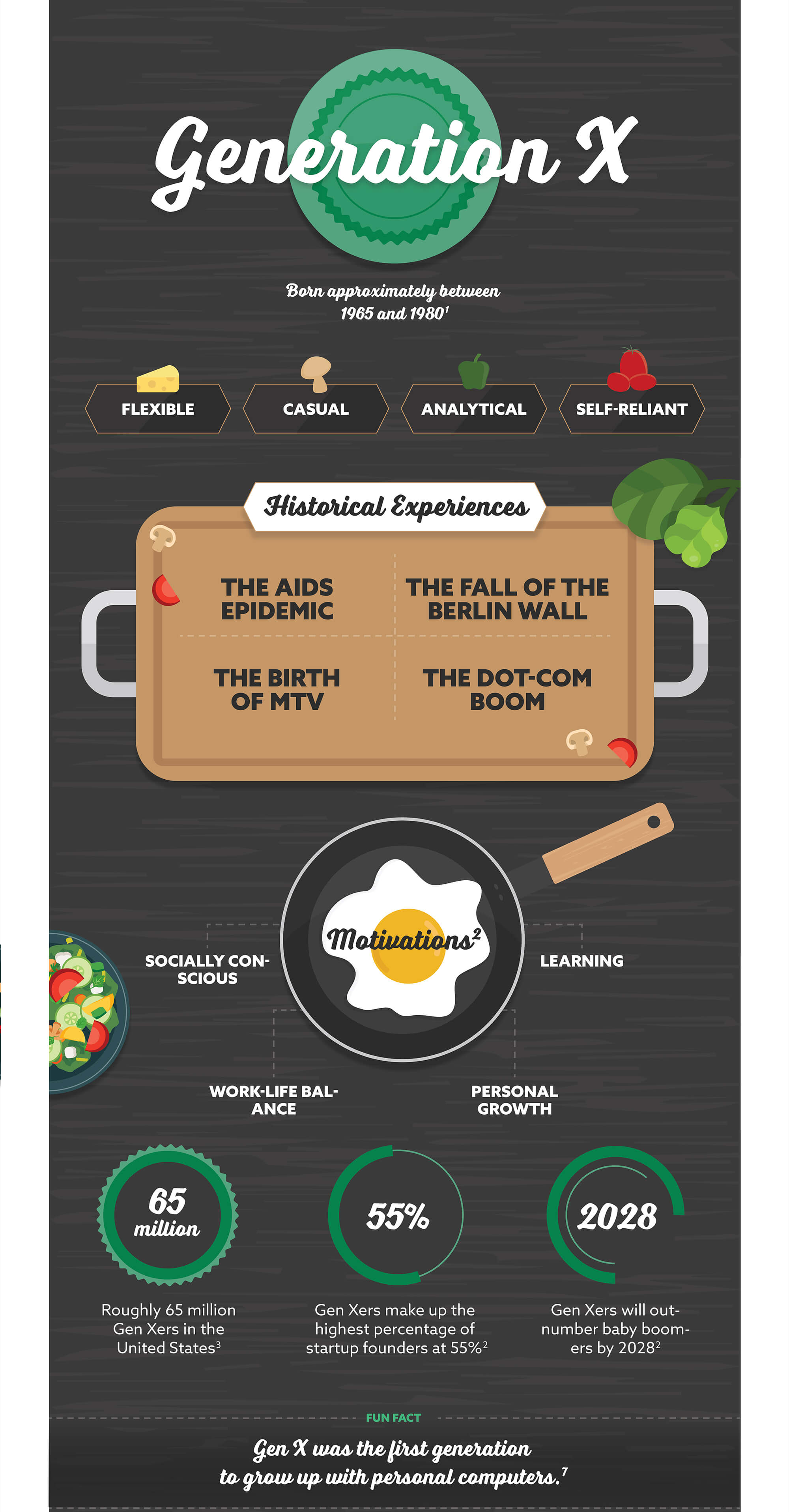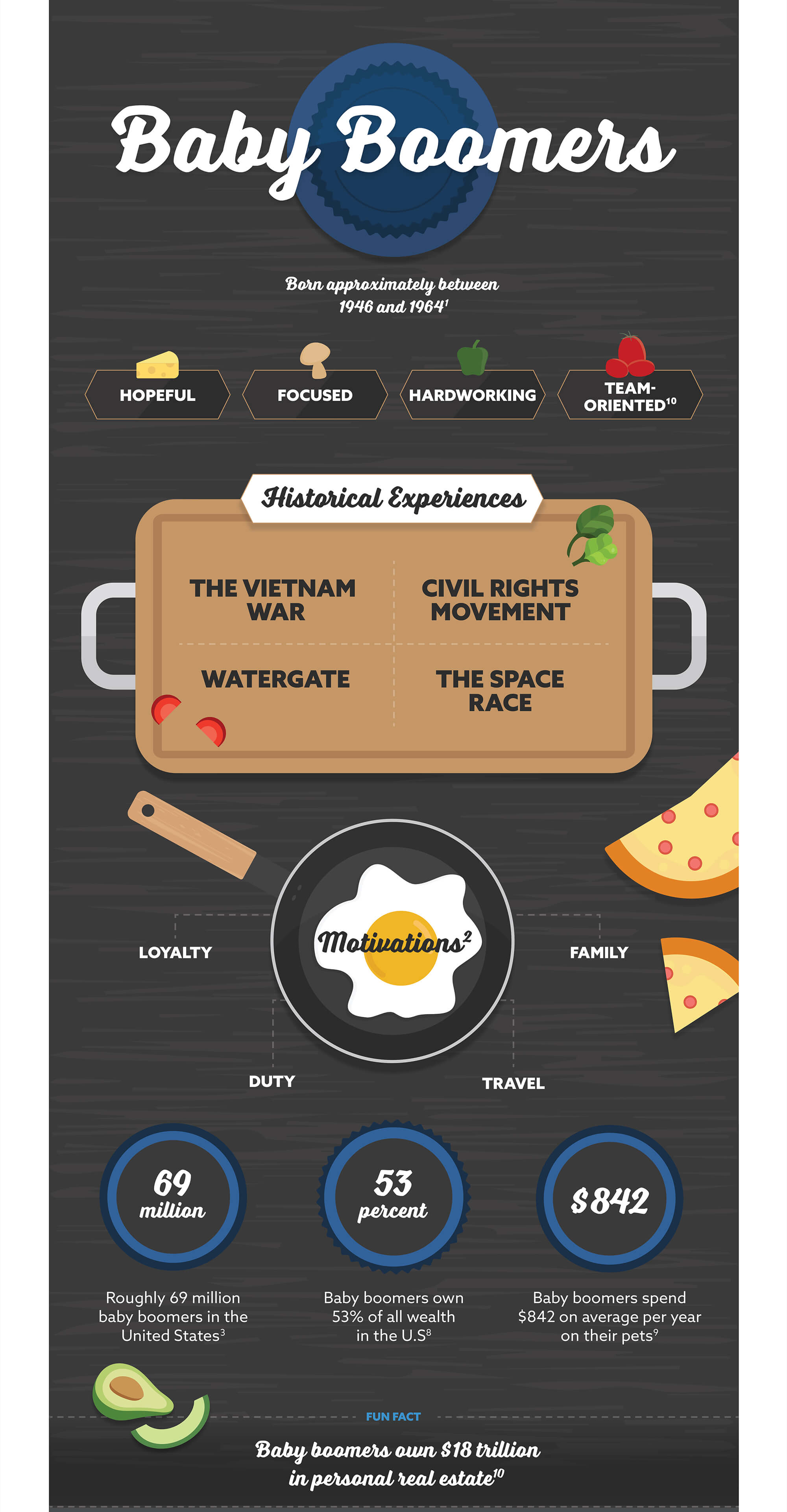 Related Content
It's easy to feel invincible when you're young, healthy and have a steady paycheck. After all, the chances of something catastrophic happening to you are pretty low, right?
Learn when it may not make sense to file a claim on your home insurance.
There are a number of reasons for business owners to consider a business succession plan sooner rather than later.