Data Thieves from Outer Space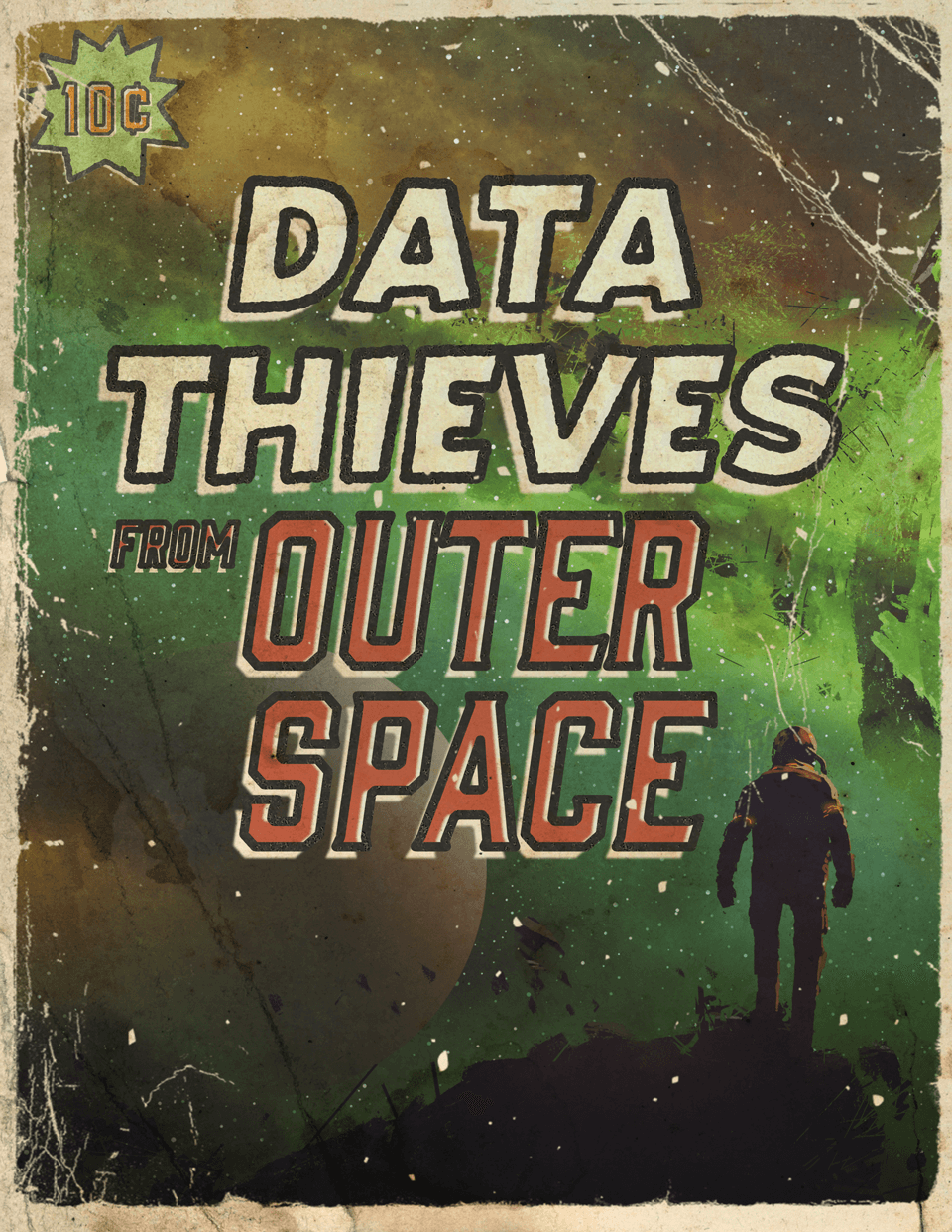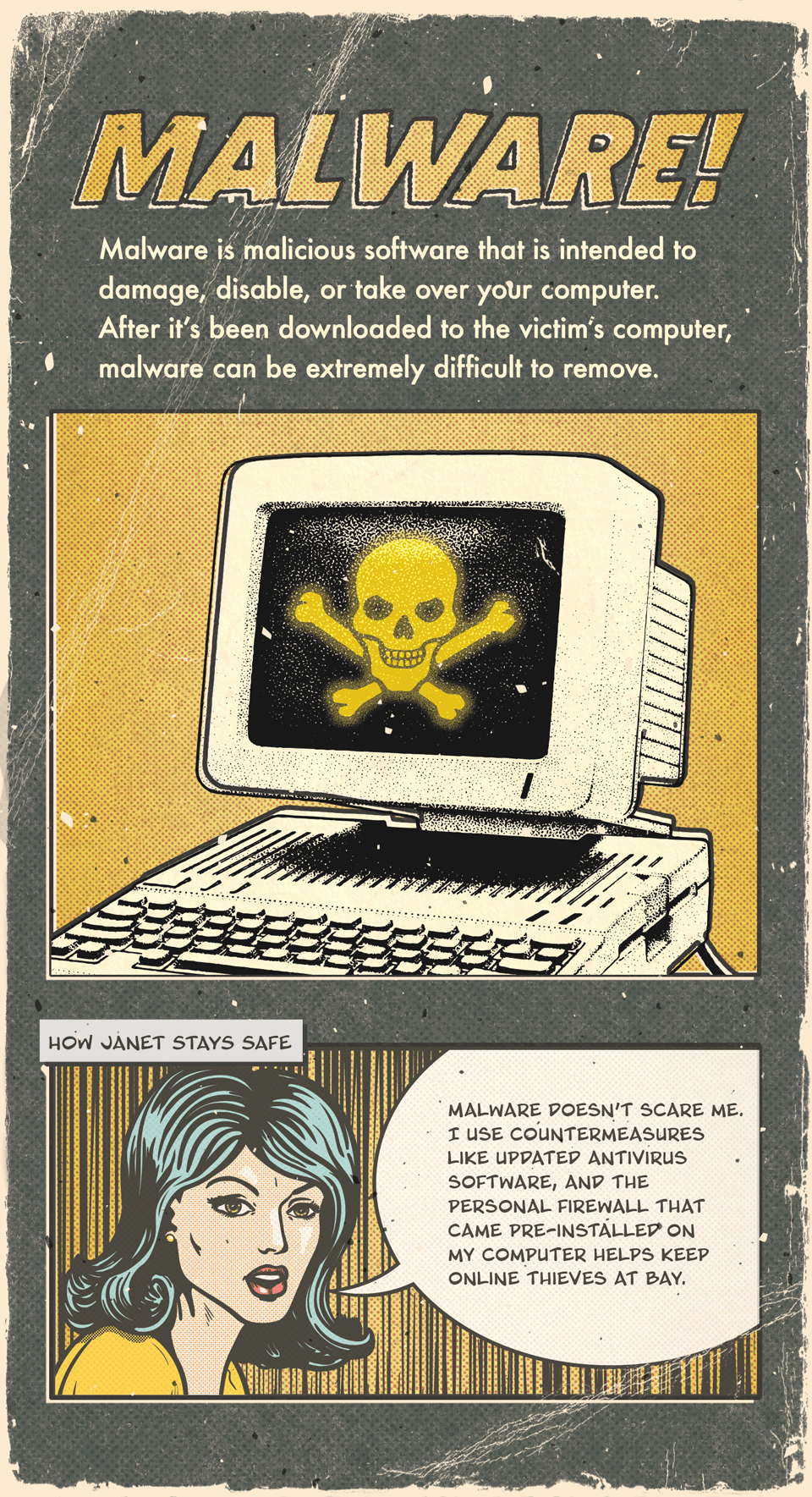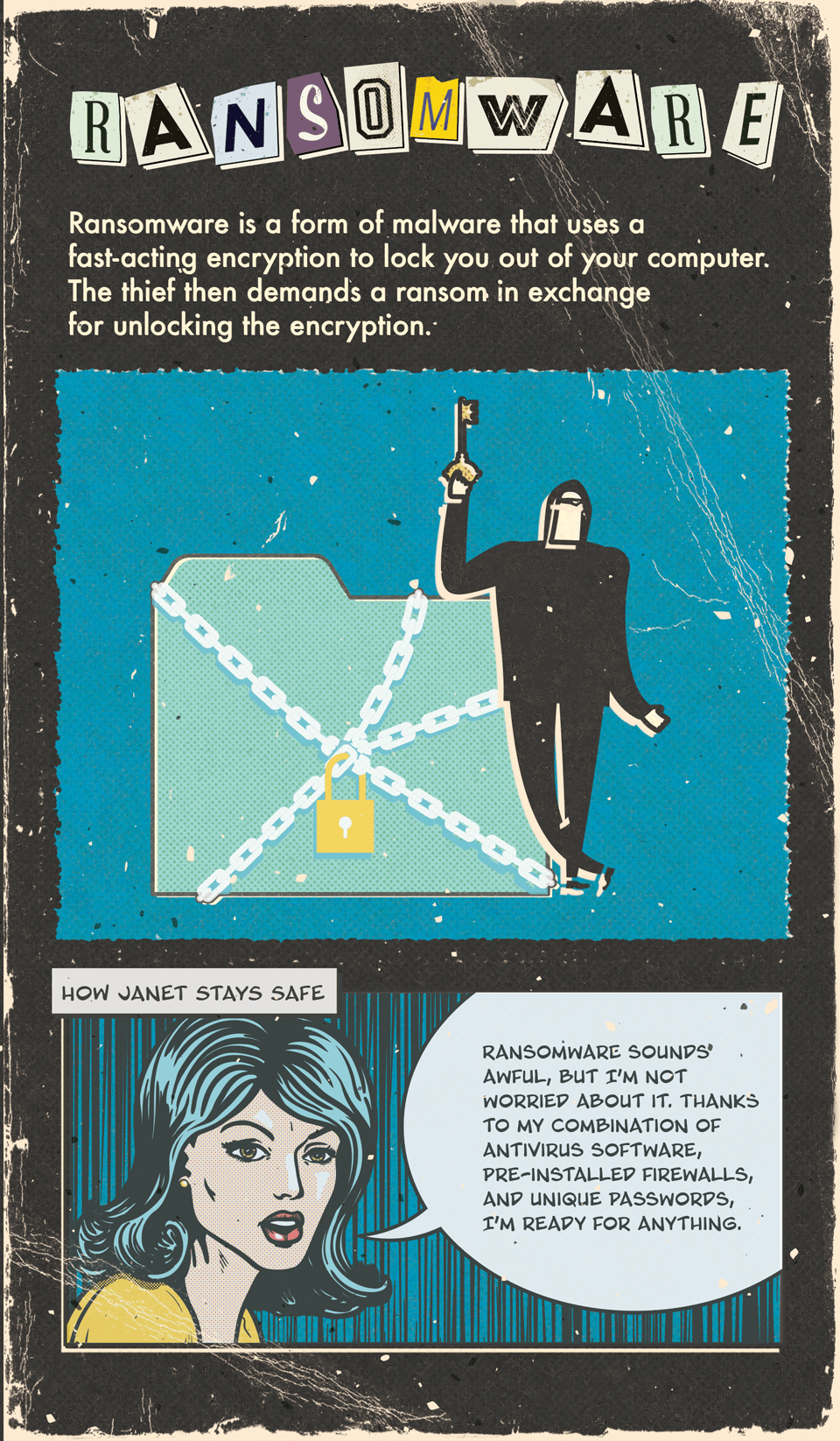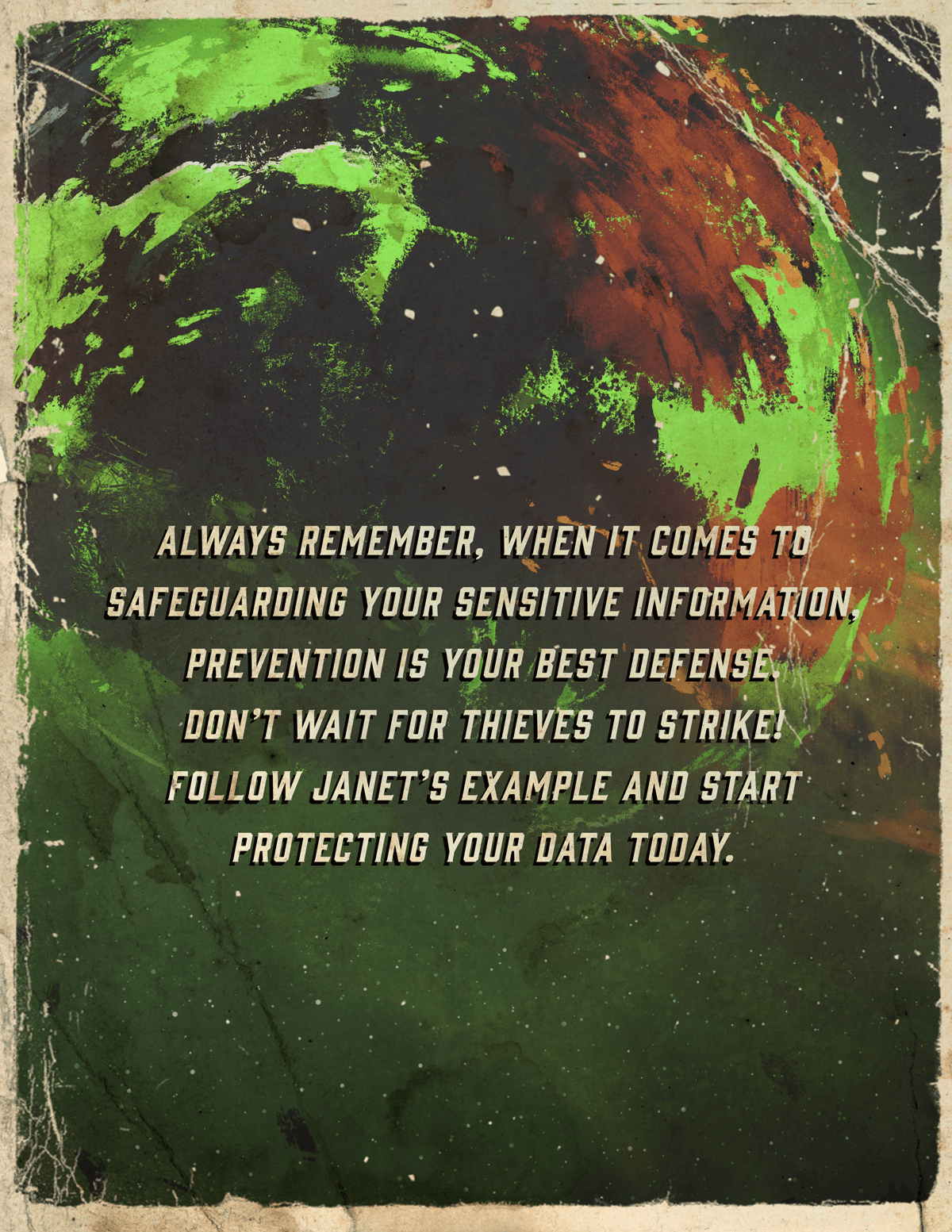 Related Content
When the market experiences volatility, it may be a good time to review these common terms.
Do you know how to set up your financial goals for success? This knight does.
In the event of an unforeseen accident or illness, disability insurance may be a good way to protect your income and savings.