How to Conquer the World - 5 Financial Strategies for Savvy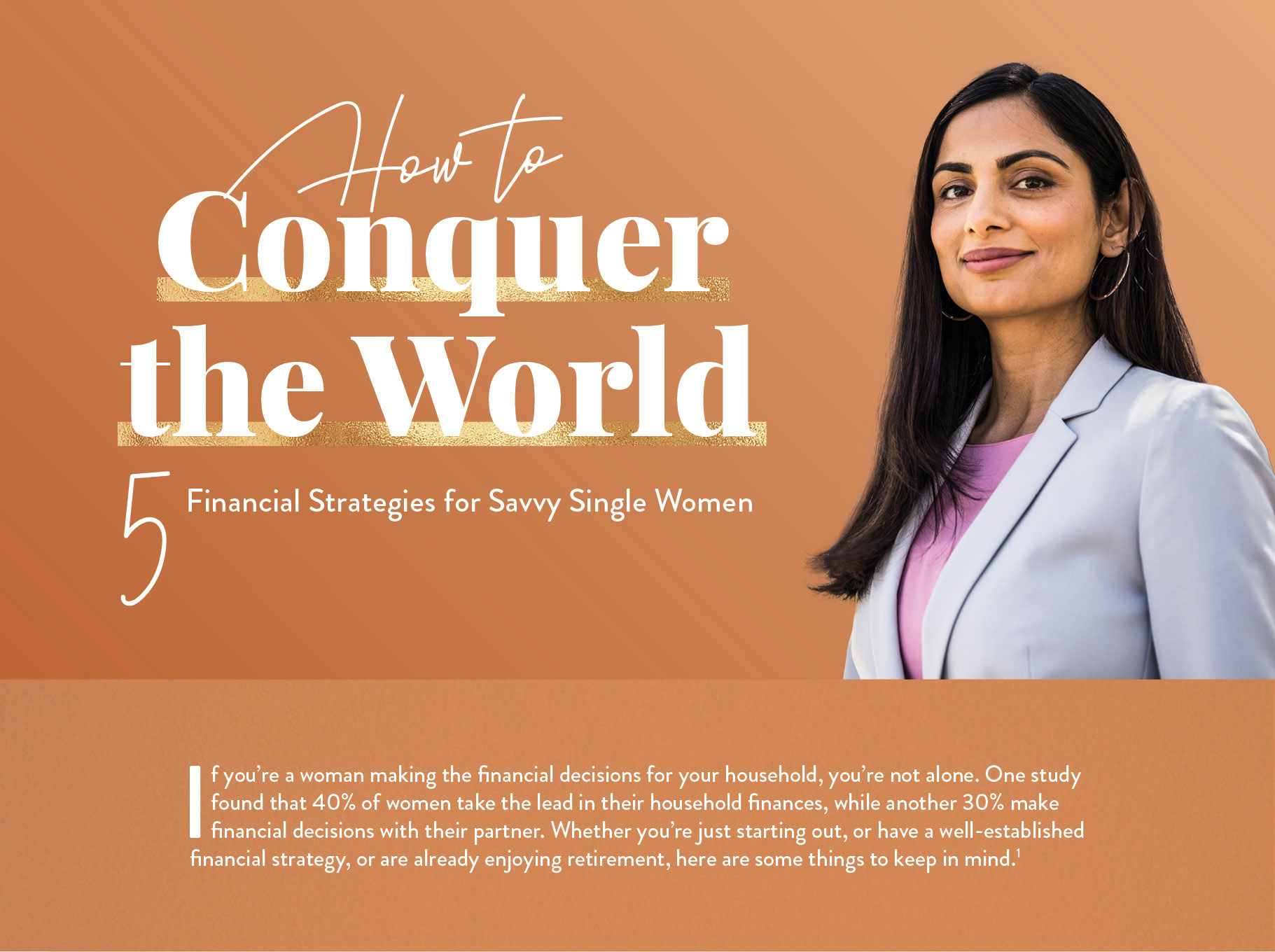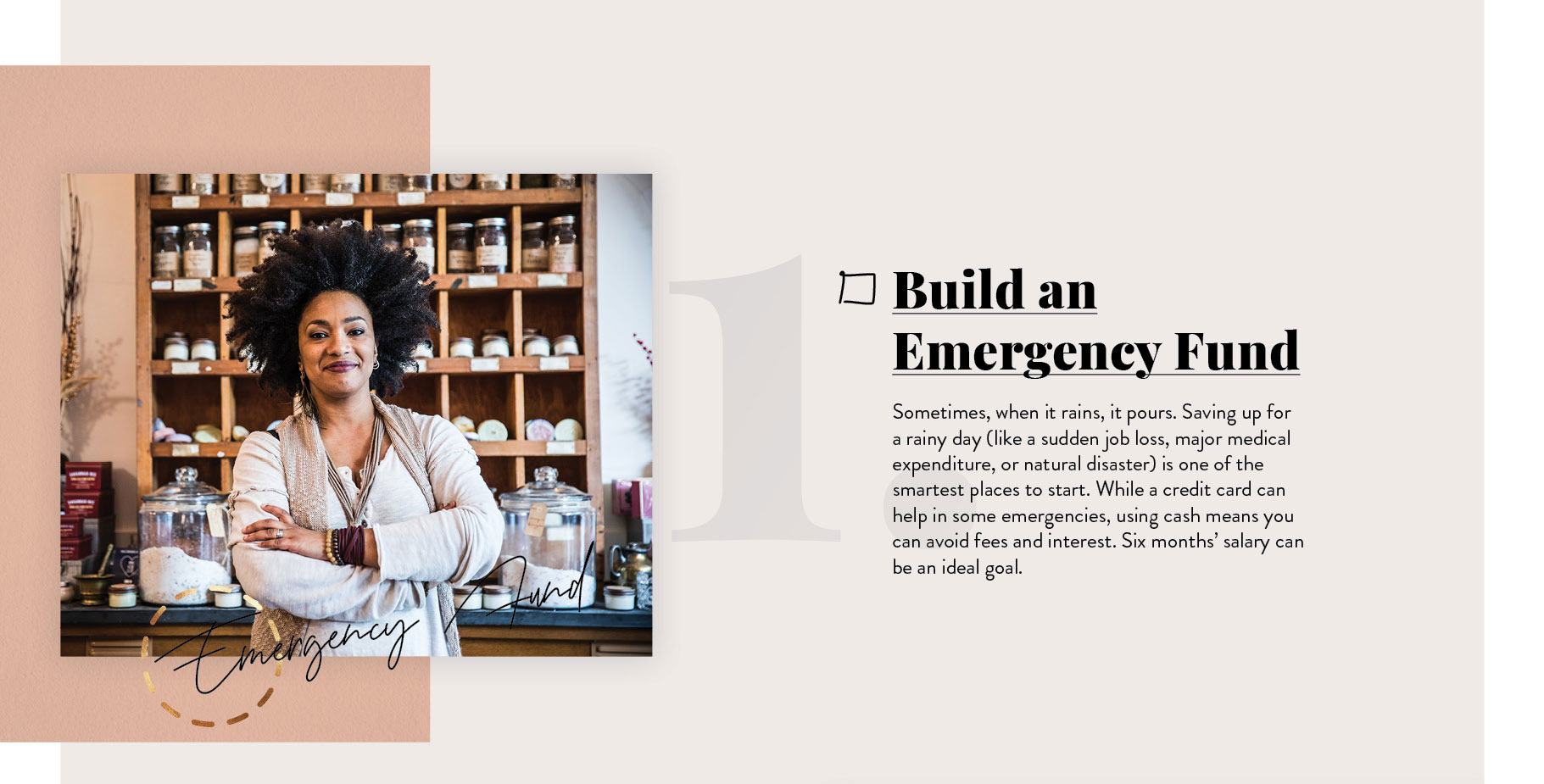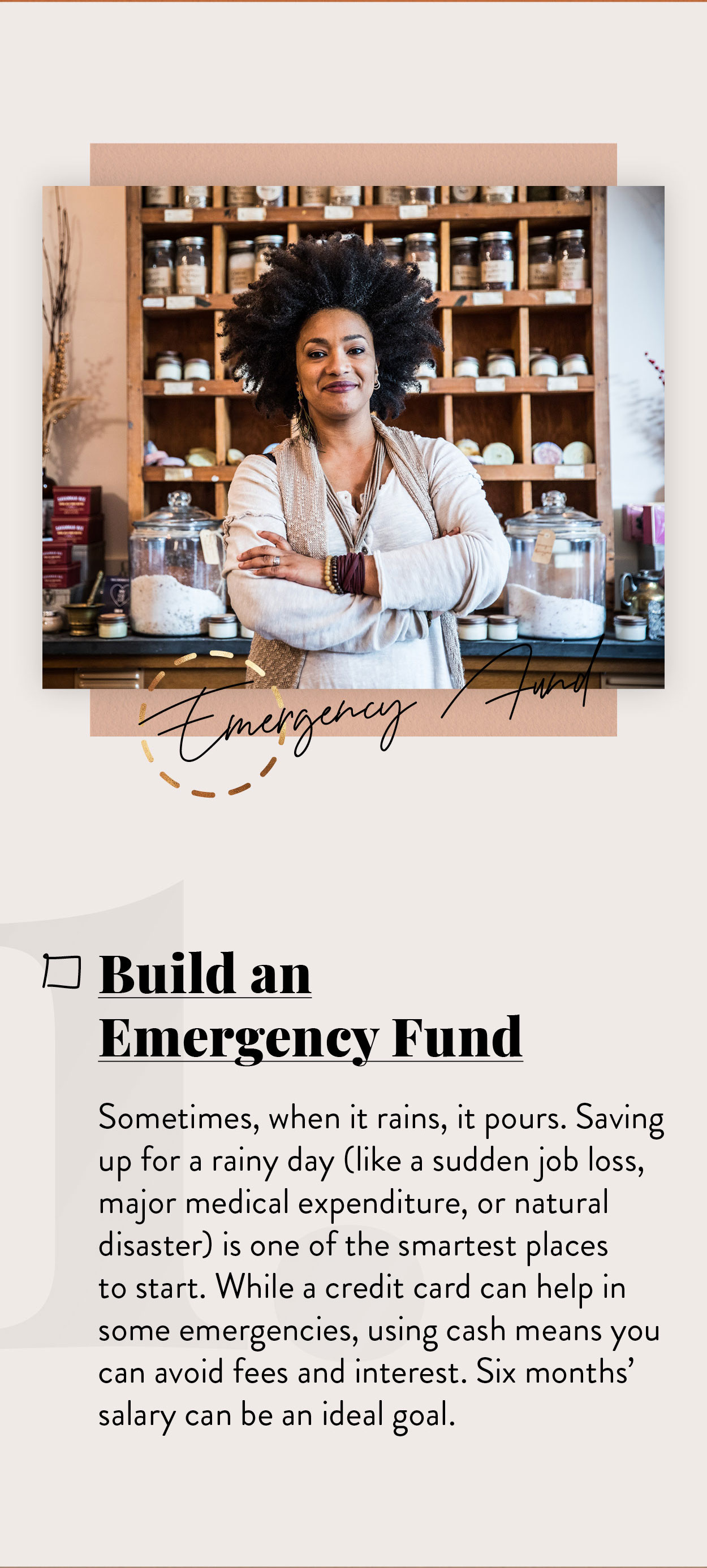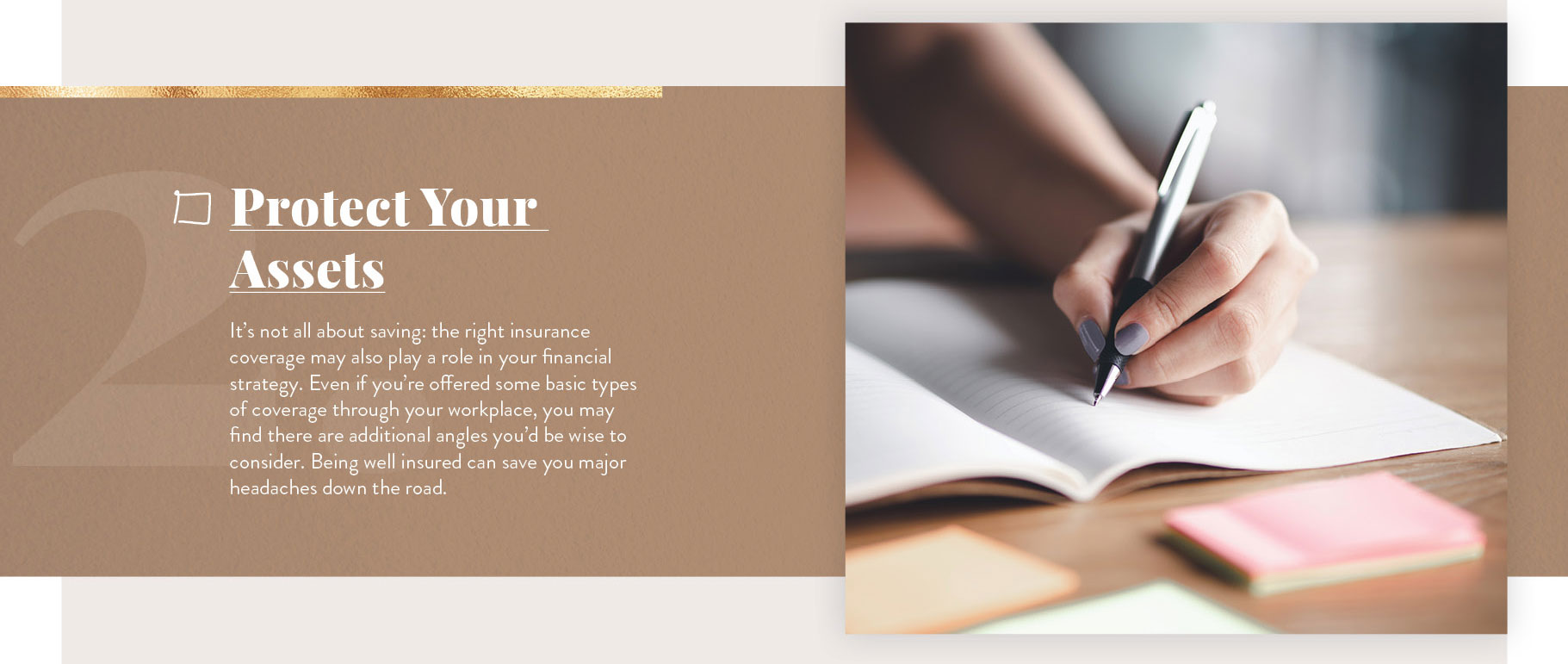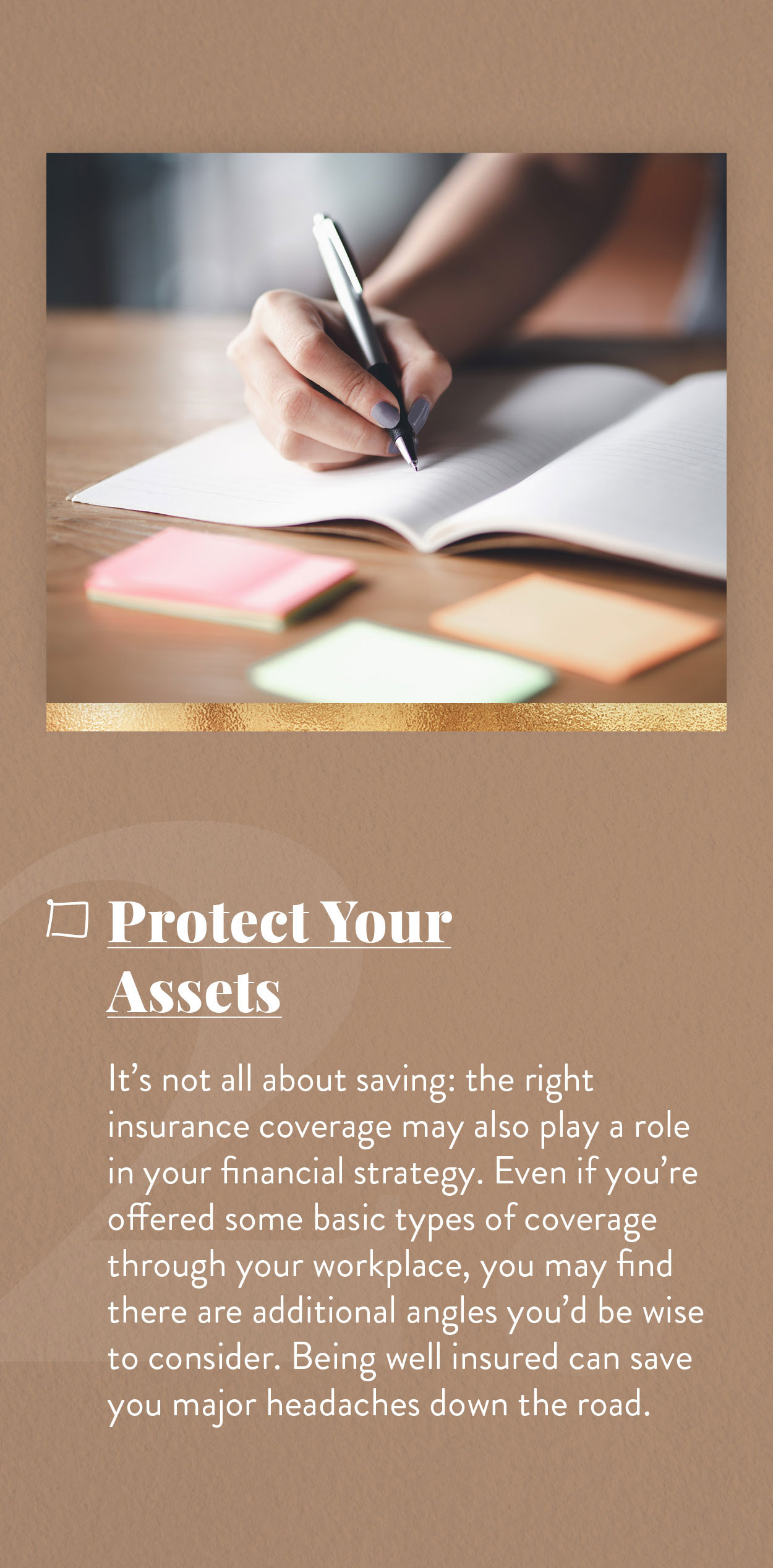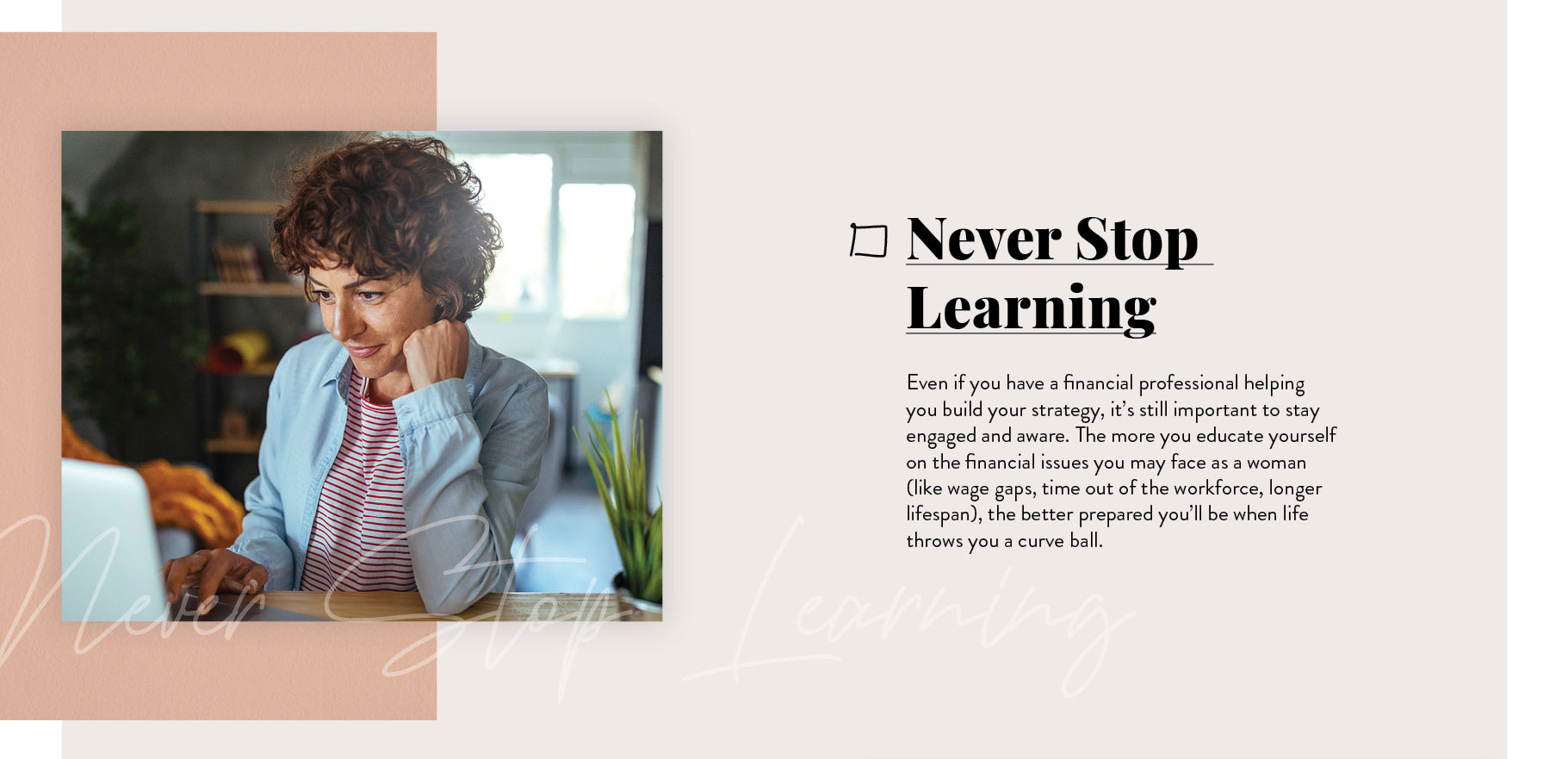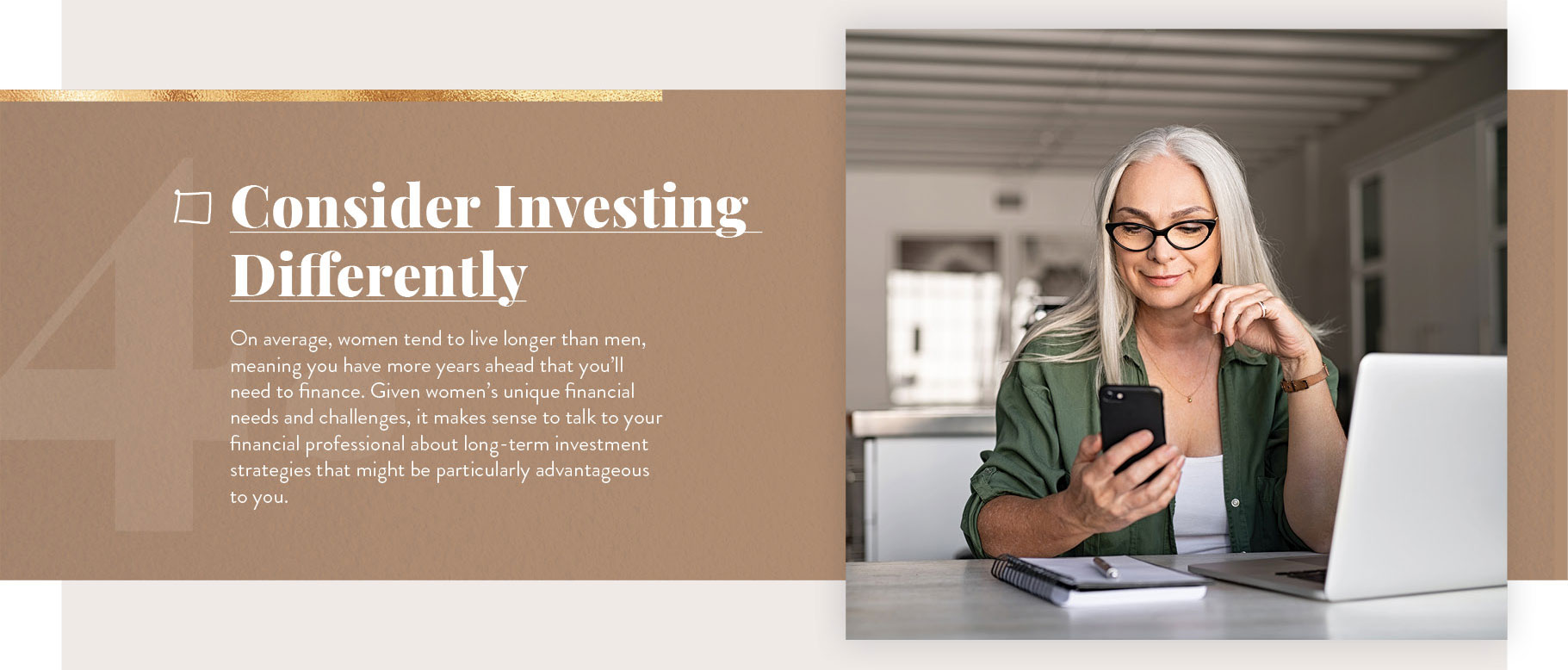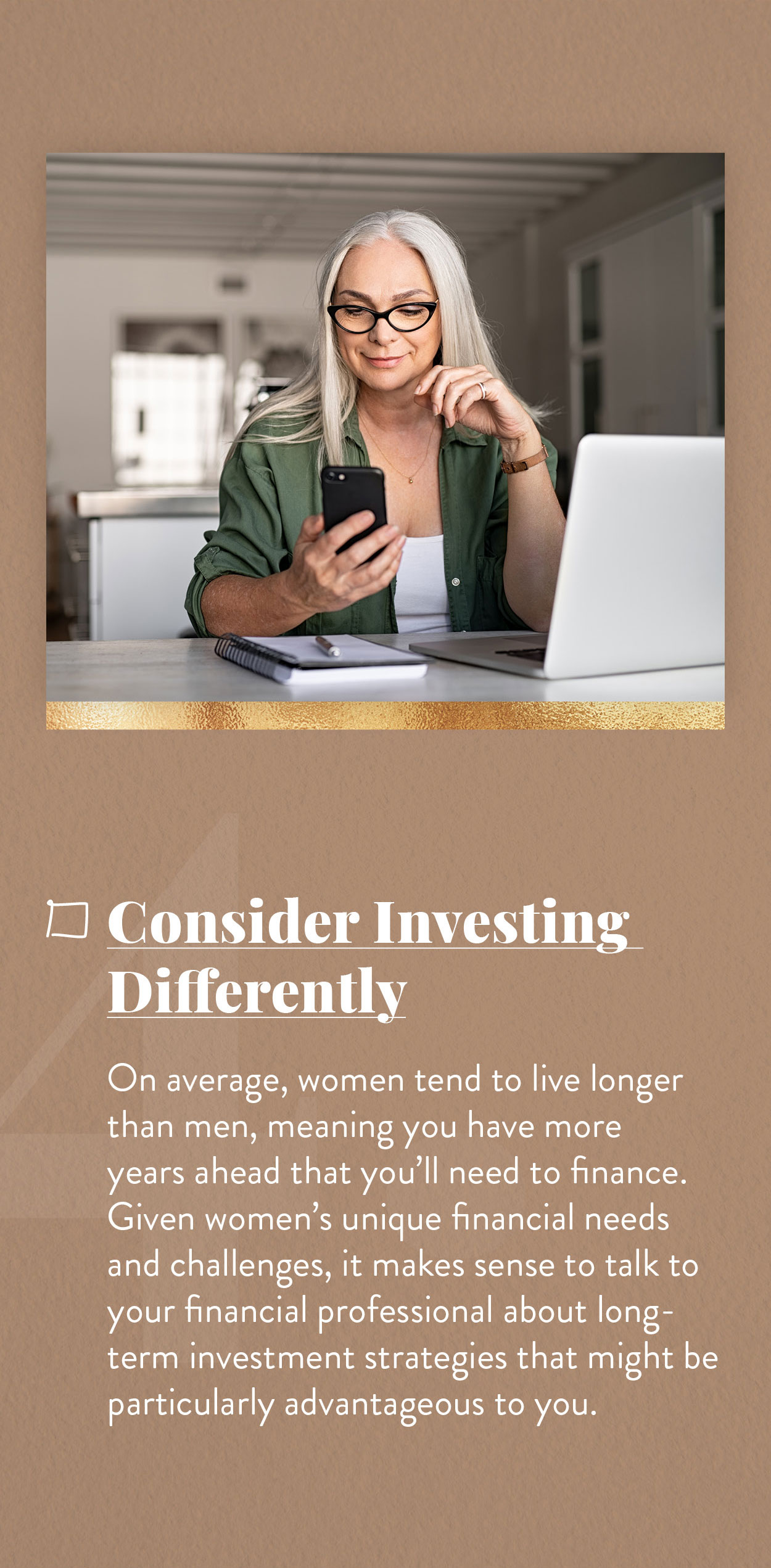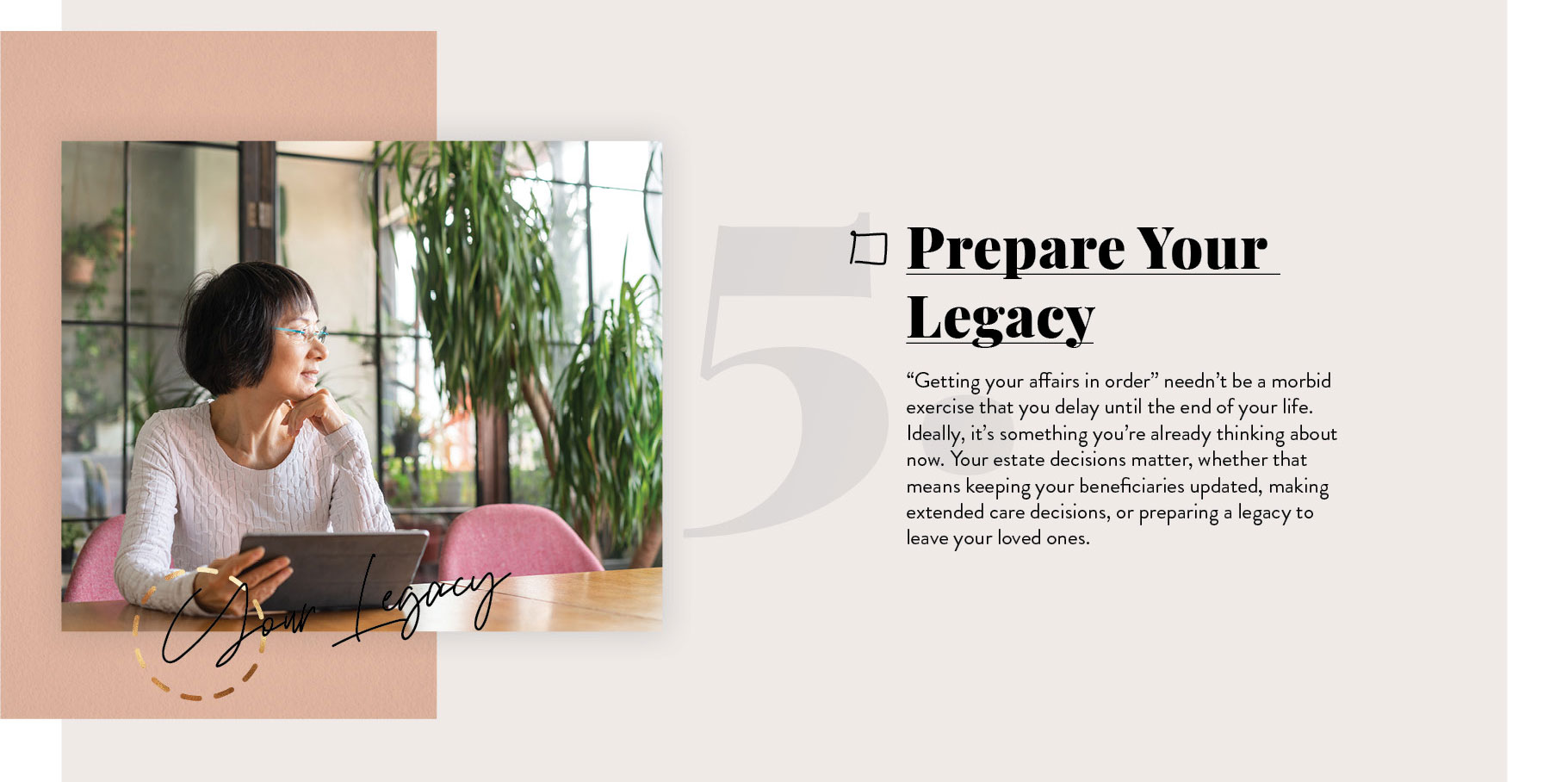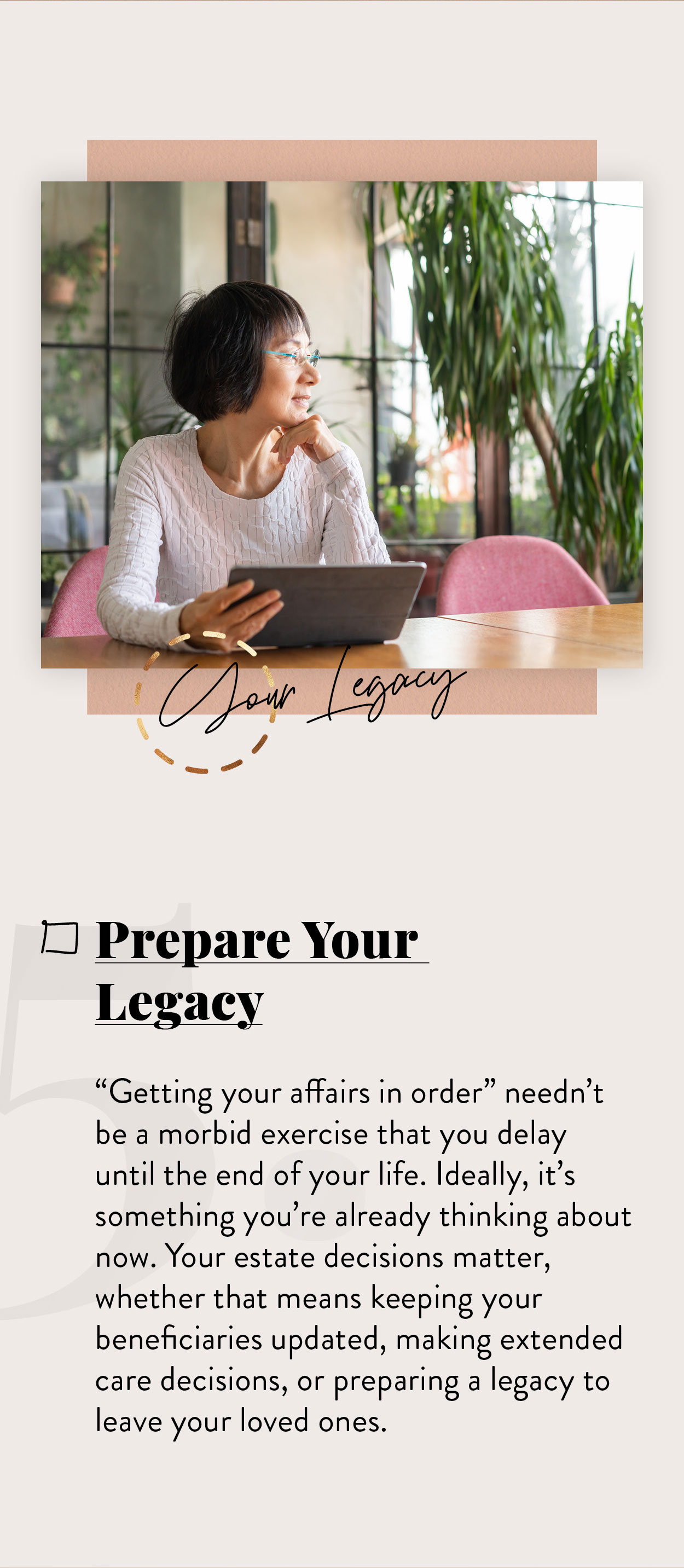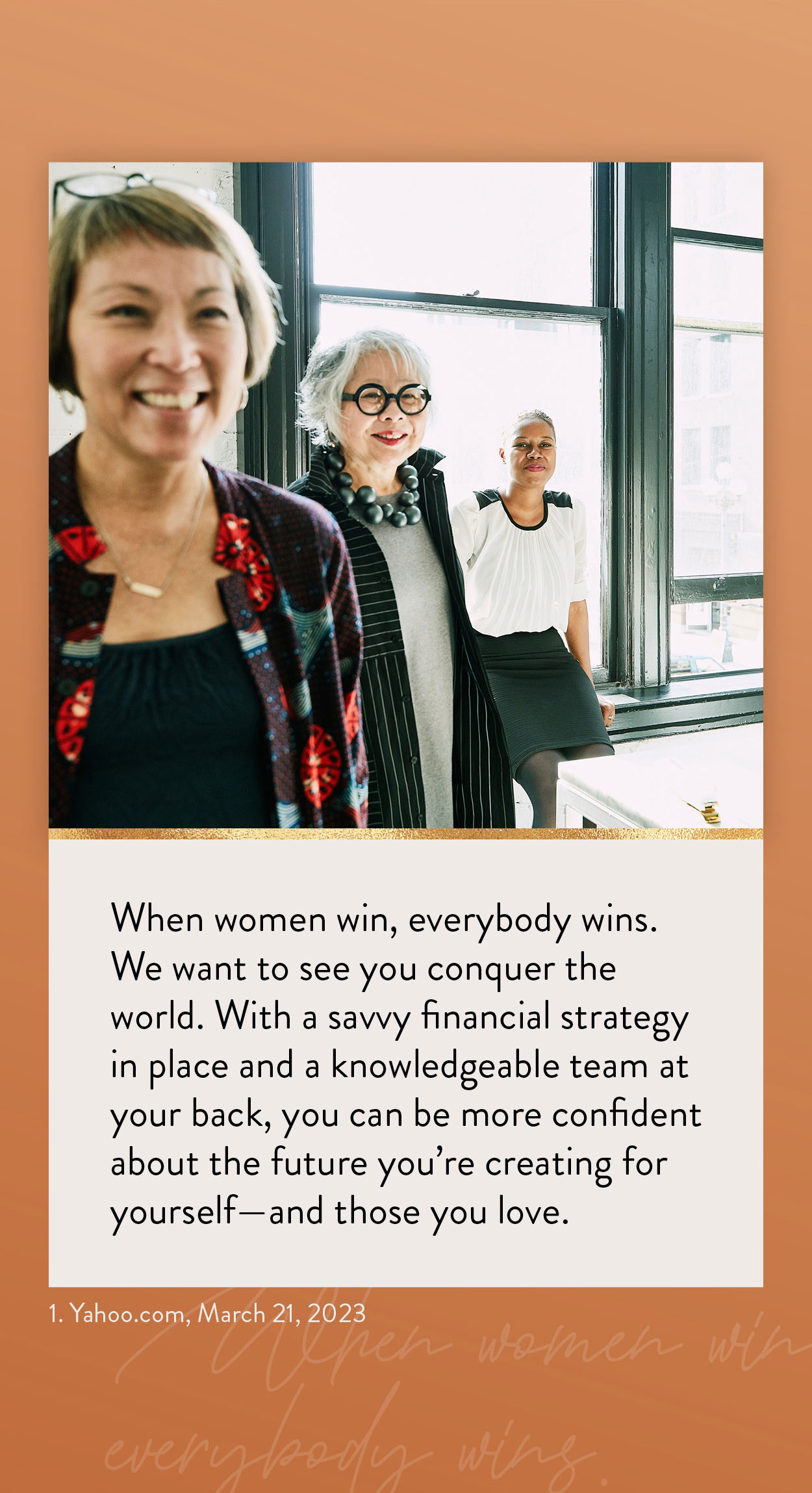 Related Content
Studies show that now more than ever, today's women are disproportionately responsible for caring for children, doing laundry, cooking and cleaning, despite many having full-time careers. What's more, when compared to their male counterparts, women are also more likely to report having difficulty finding the time to manage their physical, mental and emotional health.
In a good economy, smart business owners know that a benefits package needs to fan a candidate's excitement for joining...
90% of small businesses in the U.S. don't protect their data from cyber attacks. Is your business at risk?